The Adventures of Tree takes you on an open-ended adventure to save your fellow species from the evil invaders!
In this cute and charming hand drawn game, you will have to make choices that effect your ending.
Whether you're a fan of the hand drawn style or not, this game is a charming, cute and funny experience for everyone!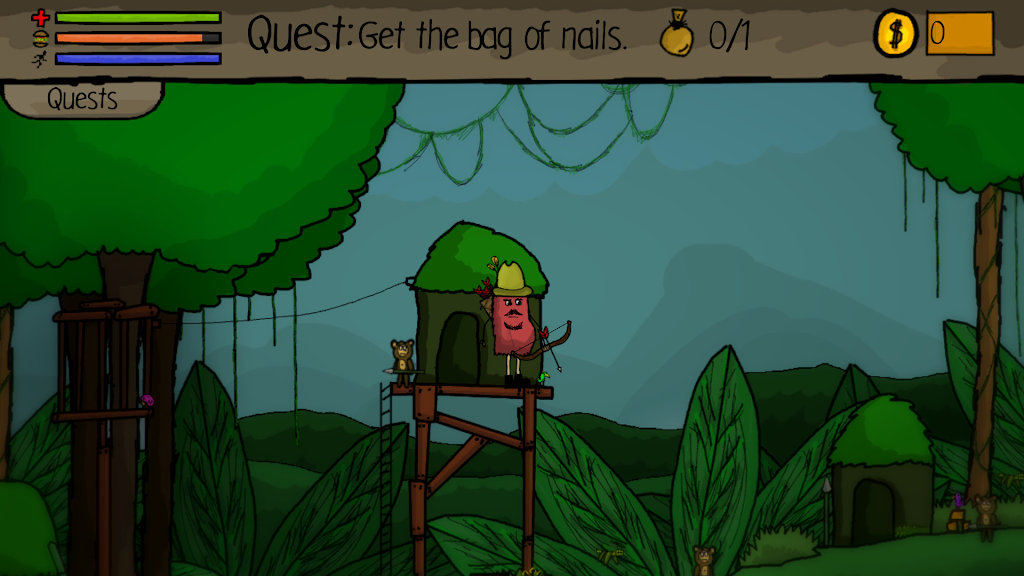 With over 30+ hours of gameplay, and huge replayability, this is not a game you want to miss!
This game is open world, you can roam freely across the vast landscapes collecting epic treasures!
Keep yourself laughing as you read thru the quirky and comical dialogue.
Survive the harsh winter landscapes or relax in the sun on the beach!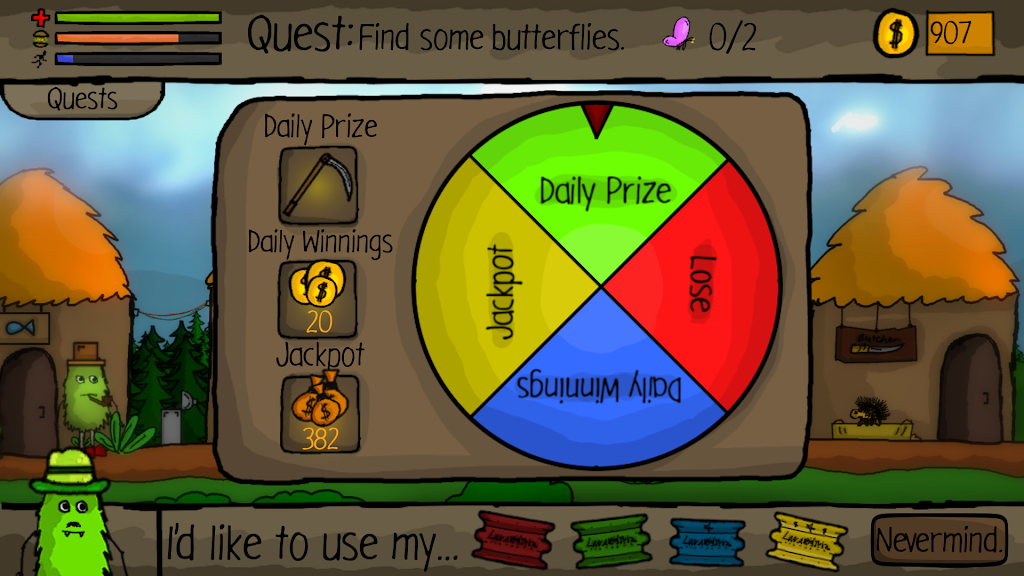 Game Features:
-Customize your character with over 100 possibilities!
-Pick and choose from 40+ Quests to earn money!
-Explore 15 exotic locations all containing unique creatures and items!
-Choose your gear load out from over 50+ items!
-Battle over 50 different types of creatures!
-Defeat over 5 unique Bosses!
-Make choices that affect your game ending!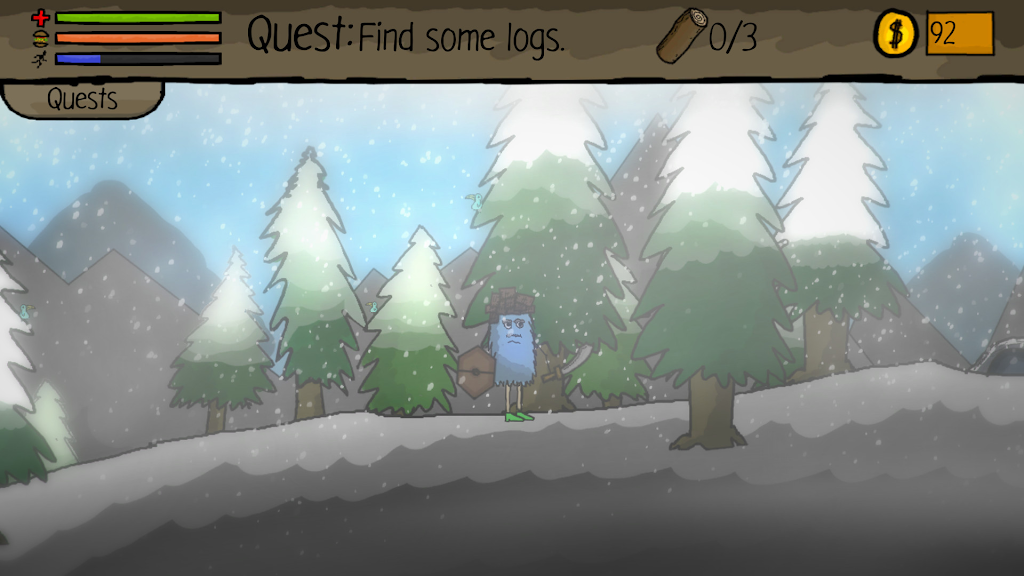 Game Trailer:
Click on the Indiegala logo to Claim/Download
The Adventures of Tree
PC Game for Free!
On the Indiegala page, scroll all the way down to claim/download the game.
To download the game, you have to click the IndieGala button above and then go to your Library in the "Showcase" section.
Browse in your list for the game.
If redeemed it in the past, you won't find it on top of the list.
If you add the game to your library within the time specified in the free game offer, the game will be permanently yours.
---
The Gaming Group
---
#indiegame #IndieGameDev #indiegames #freegame #freegames #freegamesforall #freetokeep #freepcgame #freewindowsgame