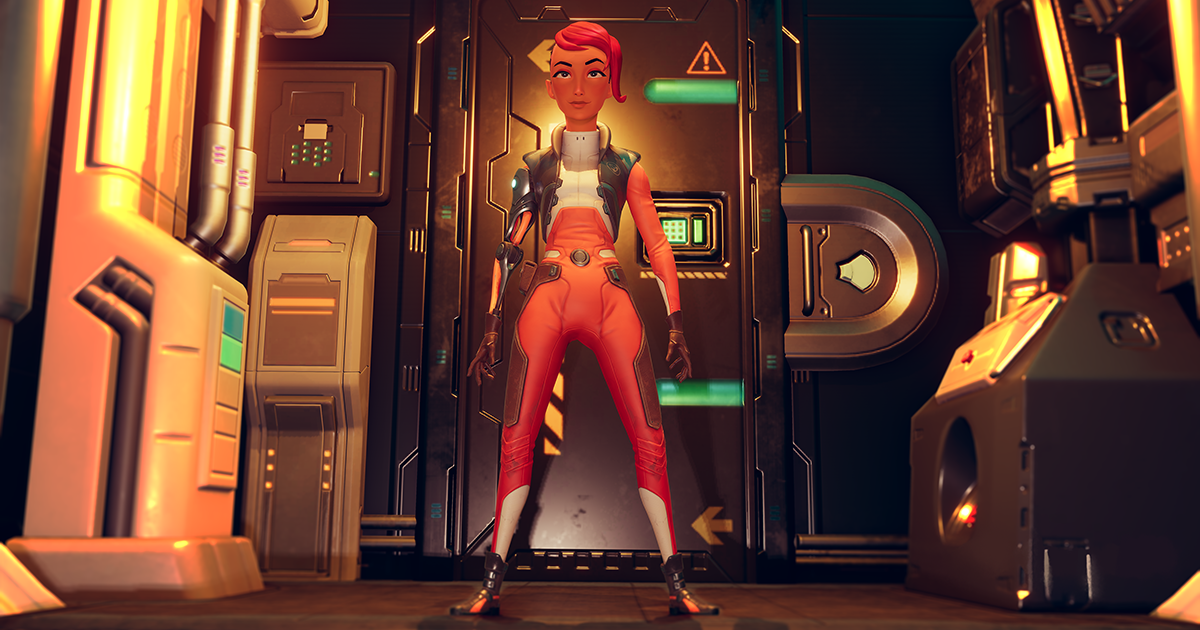 The Explorer is third person action adventure level with triggers that open doors, moving platforms, enemies, hazards, and more.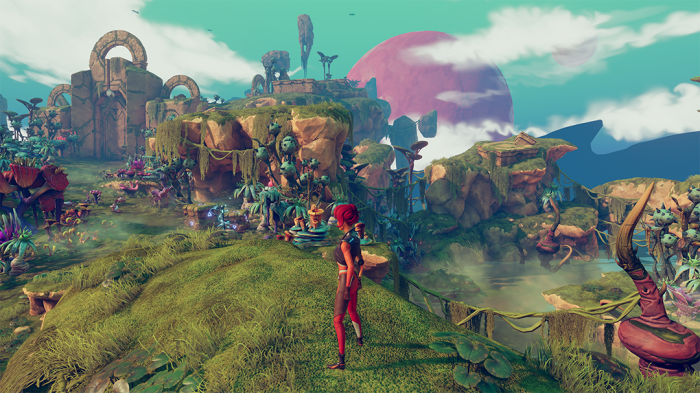 (There are other games called "The Explorer" but this one is superior)
 Developer: (Konstantinos Mouratidis)
Copyright: (Mind Games)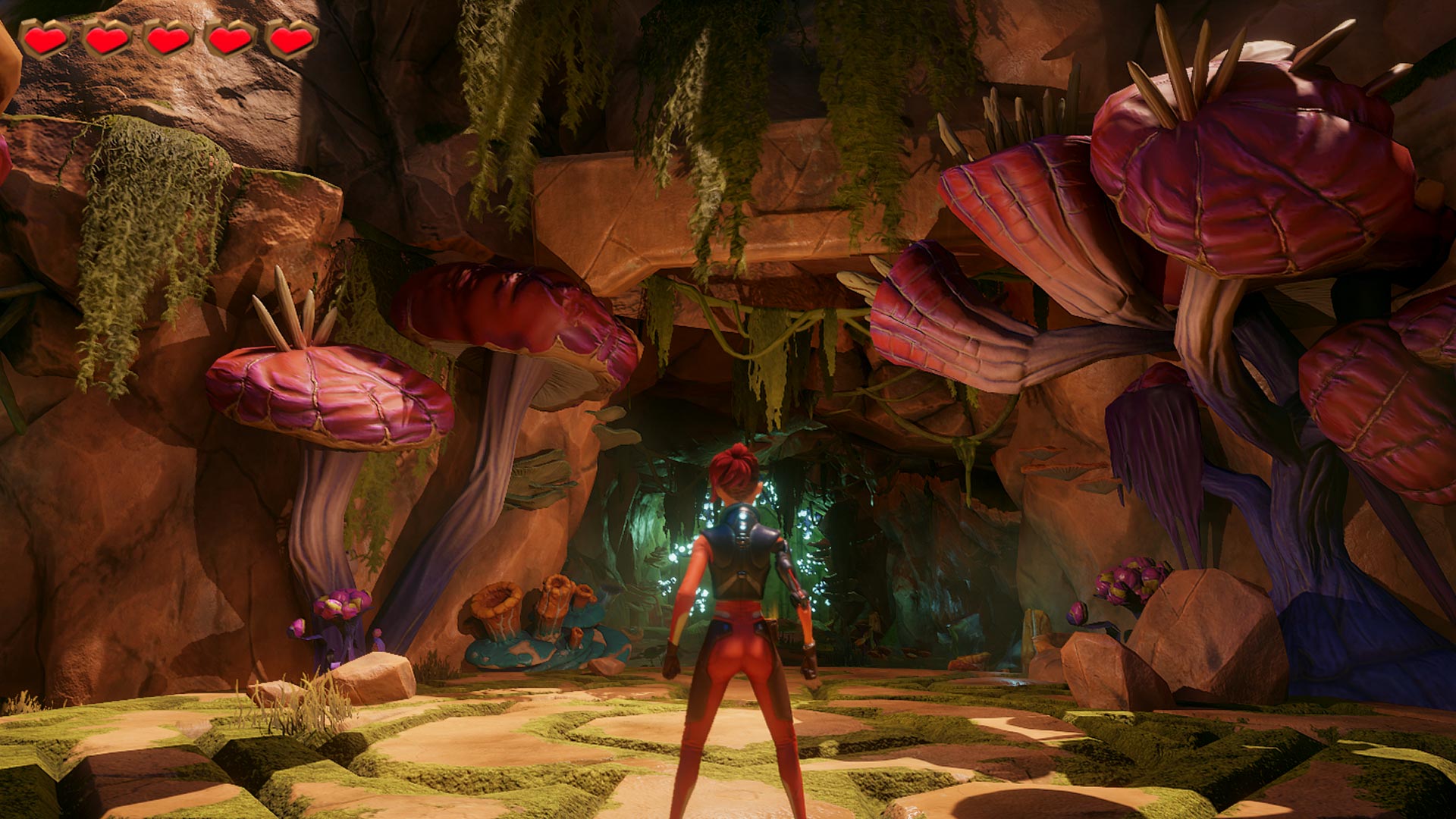 This game was made with 3d game kit unity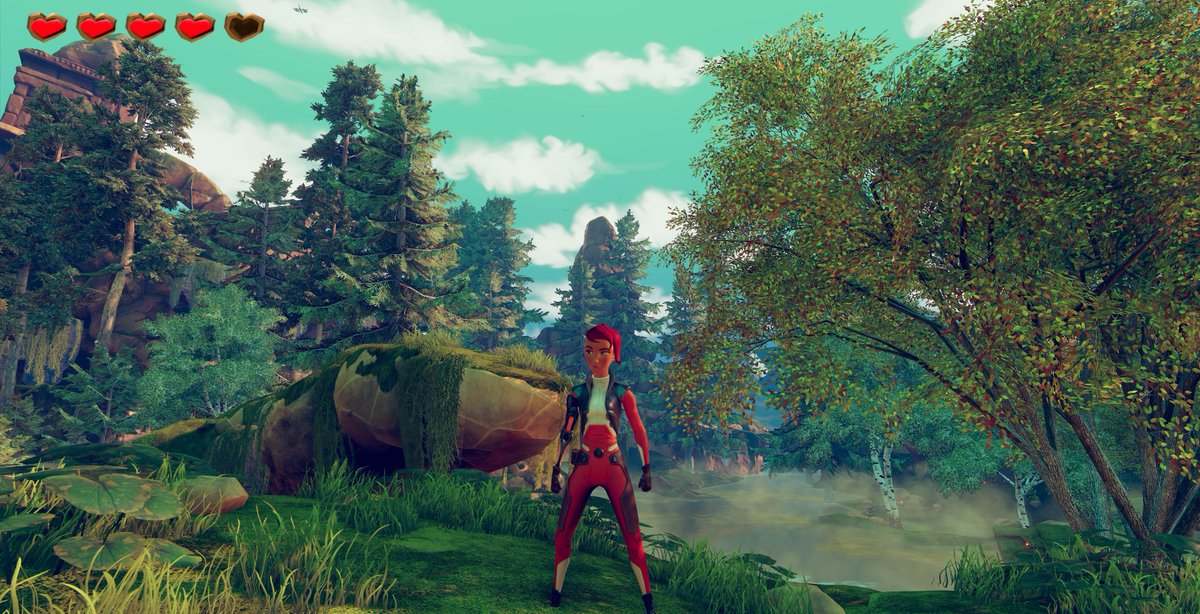 Click on the Itch.io logo to Claim/Download
The Explorer
PC Game for Free!
This game is free for a limited time!