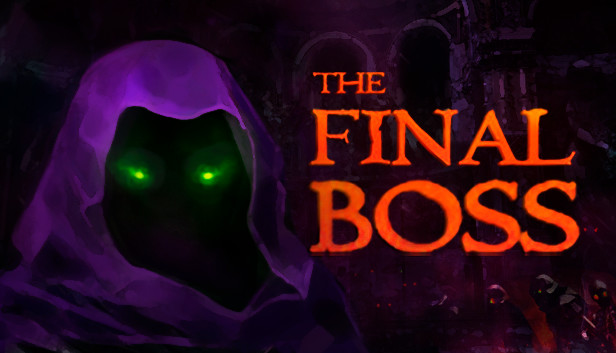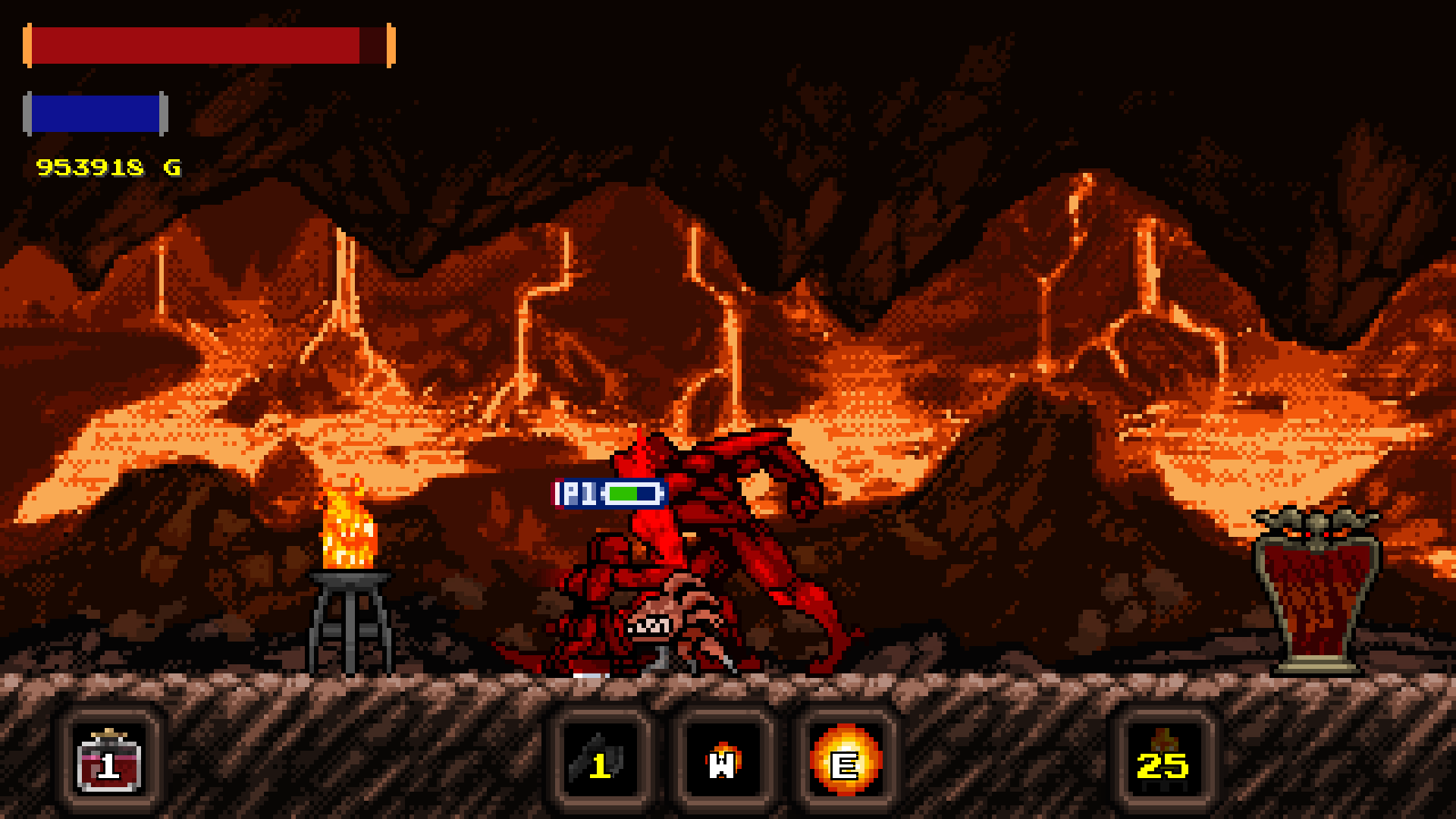 Play as Final Boss and kill all the heroes coming to your room. 
6 Bosses to play 
3 different scenarios (fantasy, space e modern) 
Every boss has a different play style 
Endless mode to unlock
Tribute to '80 games 
Game Trailer
Click on the Itchio logo to Claim
Shape Cascade
PC Game for Free!
If you add the game to your library within the time specified in the free game offer, the game will be permanently yours.
#freegame #FreeGames #freetokeep #freegamesforall #freetokeep #freepcgame #freewindowsgame