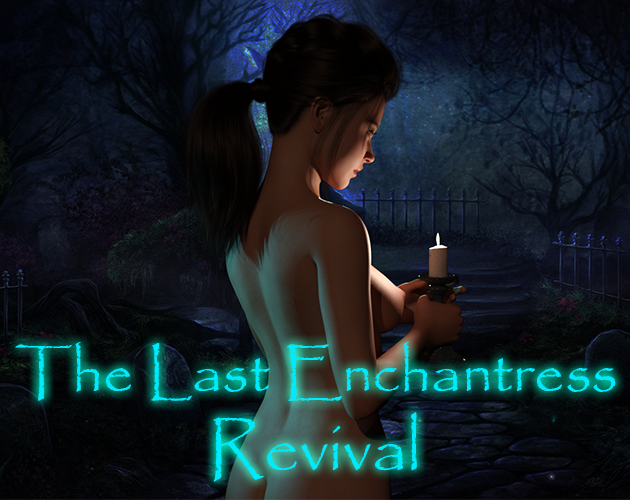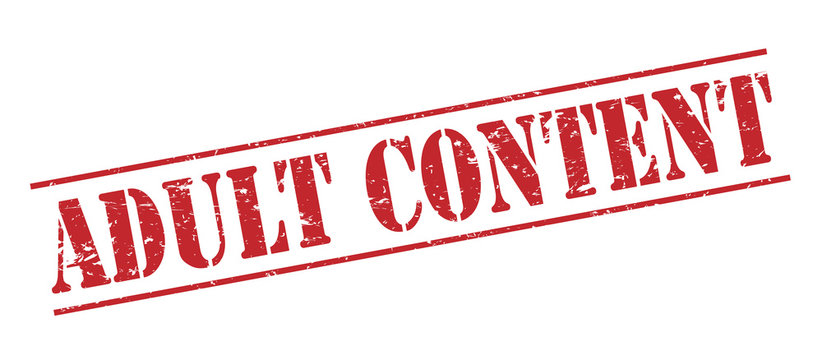 This is a choice-based fantasy game in which we play the role of Lora, a young enchantress who lives in a place called the "Tower".
The girl plans to go through the Revenir ritual and become the youngest Adept in the history of the Tower, but… destiny has other plans.
Lora's life is in your hands.
You decide where Lora will go and who she will become.
Good or Evil – it's only your choice.
Together with Lora, you will embark on a grand journey through the vast and expansive world of TLE.
Witness the beauty of ancient kingdoms, small cozy villages and big cities.
Meet a diverse cast of characters with unique personalities and backgrounds, and form meaningful relationships with them that will evolve throughout the game.
Perhaps you will even find your true love.
The game features several dynamic game mechanics.
Unlock codex entries as you meet various characters to learn more about their personalities and their past.
Find old books and ancient scrolls to learn more about the world of TLE.
Follow up on your journey, on your choices and their consequences on reading Lora's diary.
Wreak havoc on your enemies.
The turn-based battle system will allow you to use the spells of different schools of magic you learn during the game to defeat your foes and heal your allies.
Choose your strategy wisely, and no one will be able to stand against you.
Click on the Indiegala logo to Claim/Download
The Last Enchantress: Revival
PC Game for Free!
On the Indiegala page, click the button claim the game.