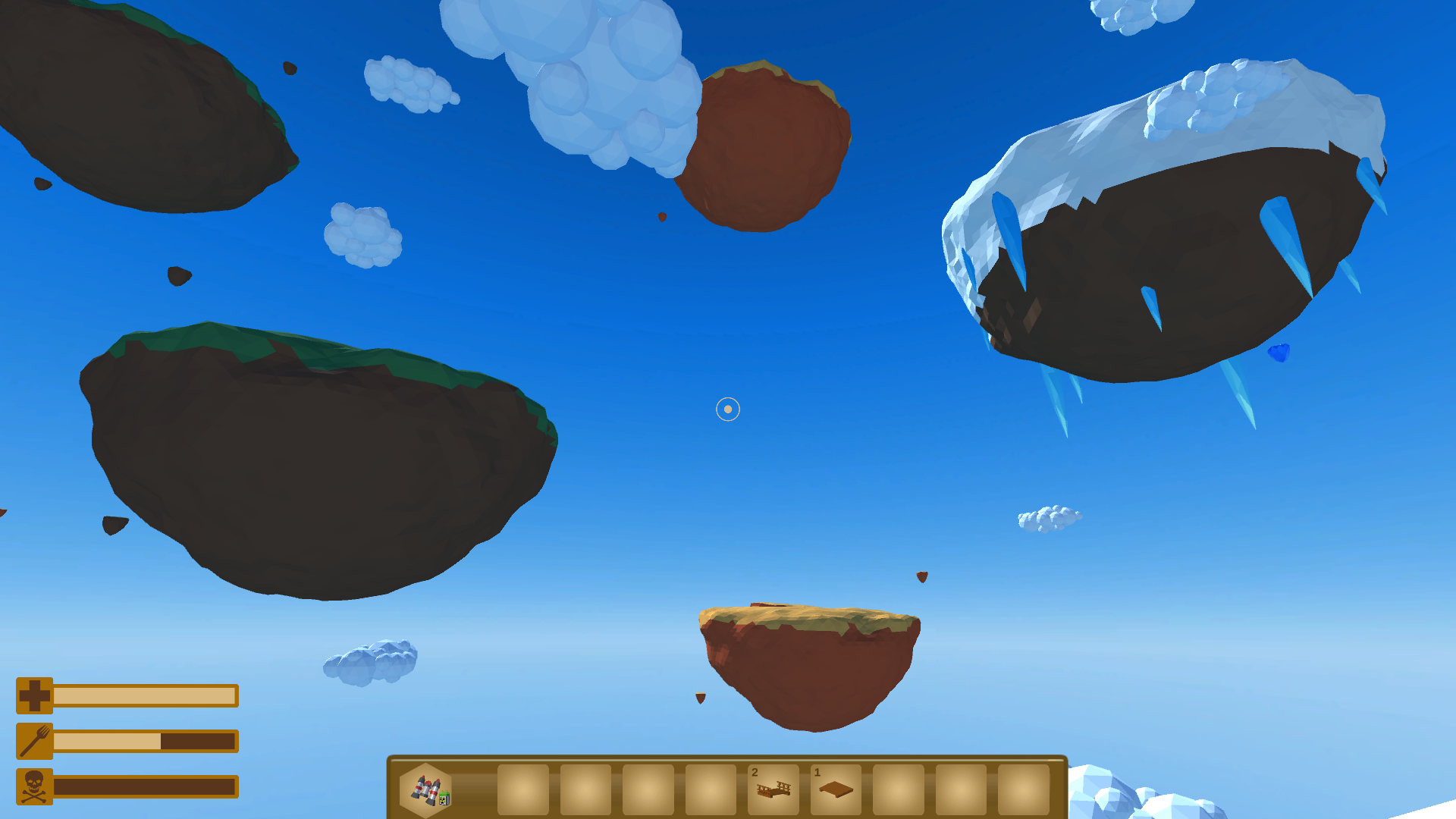 Crashed on an unknown planet, where there is nothing else but only some strange floating islands, equipped just with a jetpack, players will need to explore this world and learn to survive in its harsh conditions.
You can land on all of these islands and gather resources, but be very careful!
Hunger is not the only danger here, deadly animals are all around you, and even the food might represent a hidden risk!
Features:
Explore! Travel from island to island, collect resources and discover secrets!
Craft! Make tools, weapons and more to help you survive!
Build! Make bridges between islands or even a floating base Fight!
Defend yourself from the dangers hidden on the islands!
Game Trailer:
Click on the Itchio logo to Claim
The Lost World
PC Game for Free!
If you add the game to your library within the time specified in the free game offer, the game will be permanently yours.
#freegame #FreeGames #freetokeep #freegamesforall #freetokeep #freepcgame #freewindowsgame