Have you ever wanted to be a cat?
You will be able, thanks to the aventure platformer The Purring Quest.
Take on the role of Kimchi the cat and meet famous cats of the internet in a journey full of humor.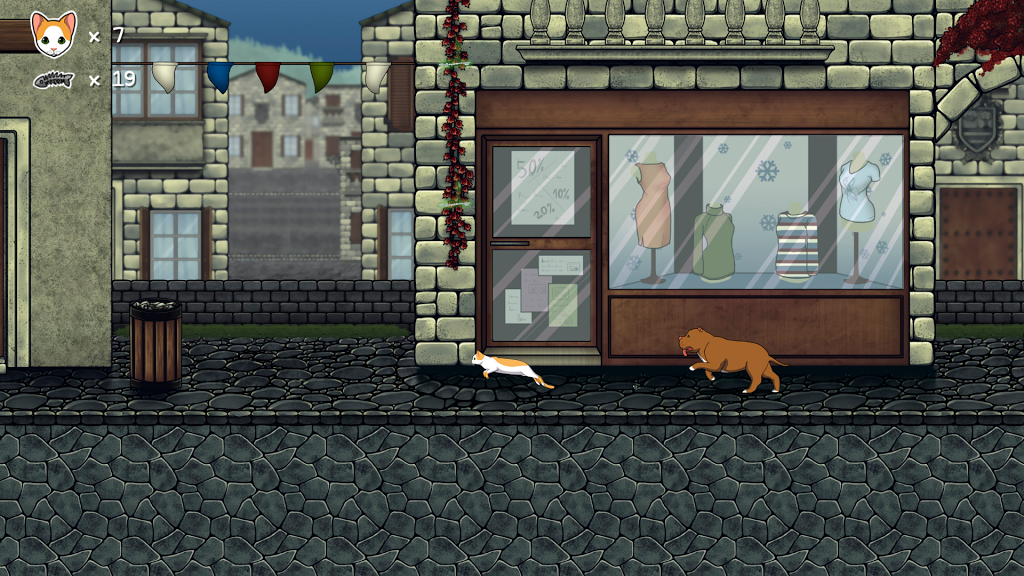 Enjoy the detailed hand drawn graphics and the smooth animations
made by a veteran traditional animator with experience in major studios like Disney and Warner.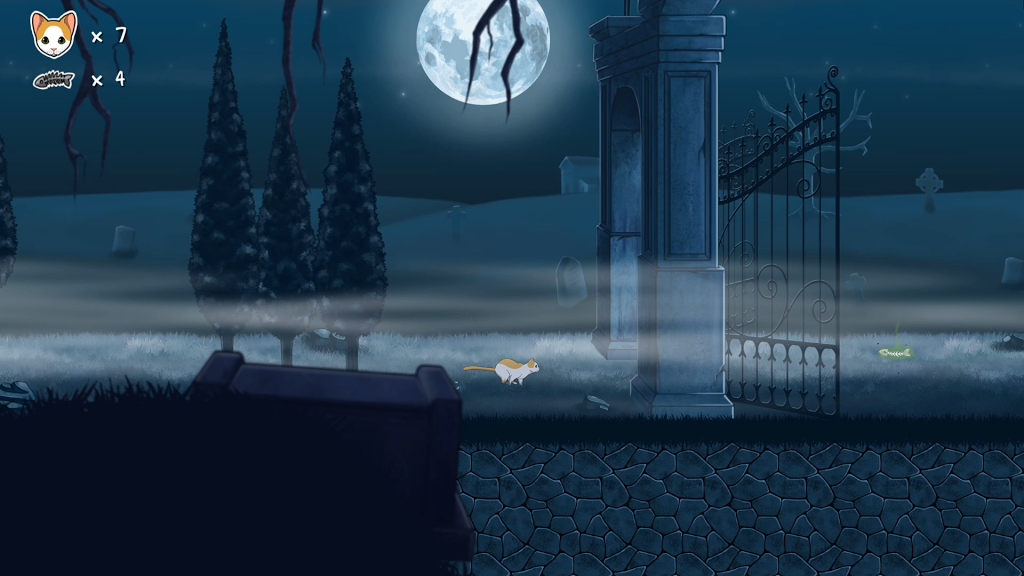 KEY FEATURES:
Beautiful hand drawn graphics

Traditional 2D animations

Amazing orchestral soundtrack

Famous cats and lots of humor

Find the caged kitties and unmask the evil one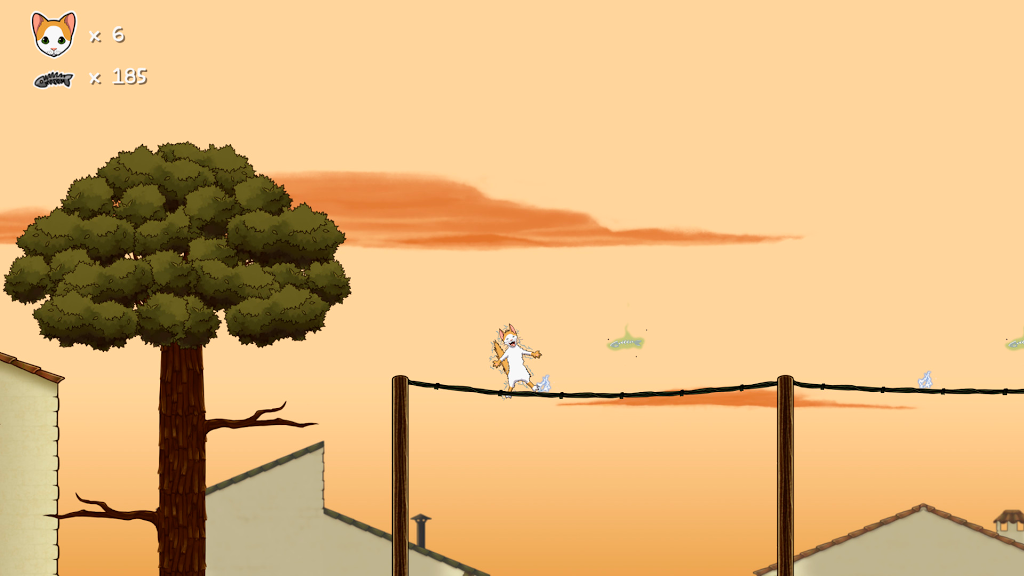 Game Trailer
Gameplay Video
Click on the Indiegala logo to Claim/Download
The Purring Quest PC Game for Free!

On the Indiegala page scroll all the way down to claim/download the game.