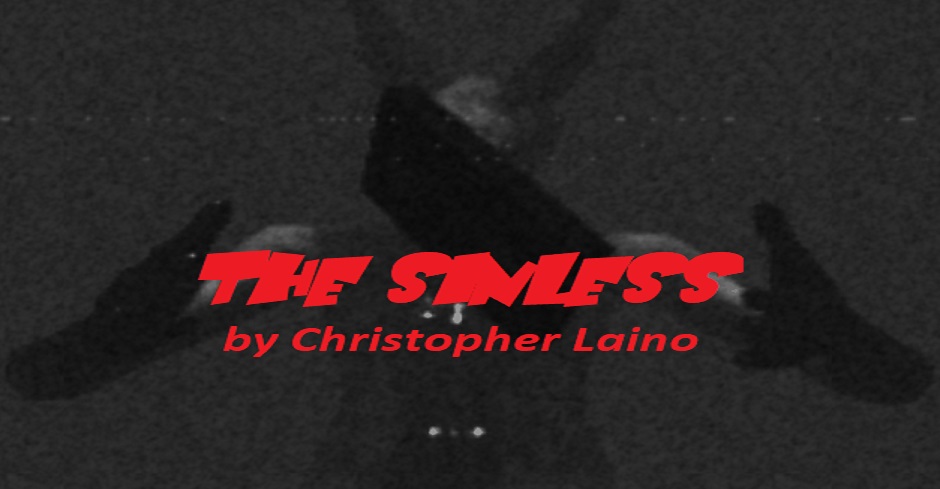 June 11 1995, Montven Hospital is abandoned by medical staff, leaving patients inside.
Doctors and nurses are in shock, unable to speak or remember what happened.
After 4 hours from the event, police evacuated patients and staff remaining in the facility.
All evacuated persons exhibited the same symptoms of amnesia and shock.
Lucia Grent and Thomas Gillian are still missing, the police have not found any trace.
An agent is sent to the facility to search for them.
How to play
Move : WASD
Look Around : Mouse
Interact with the enviroment : Left mouse button
On / Off flashlight : F Button
Quit : Press and hold the ESC button for 3 seconds
Play through Video:
Spoiler Alert!!!
Click on the Itchio logo to Claim
The Sinless
PC Game for Free!
If you add the game to your library within the time specified in the free game offer, the game will be permanently yours.
#freegame #FreeGames #freetokeep #freegamesforall #freetokeep #freepcgame #freewindowsgame