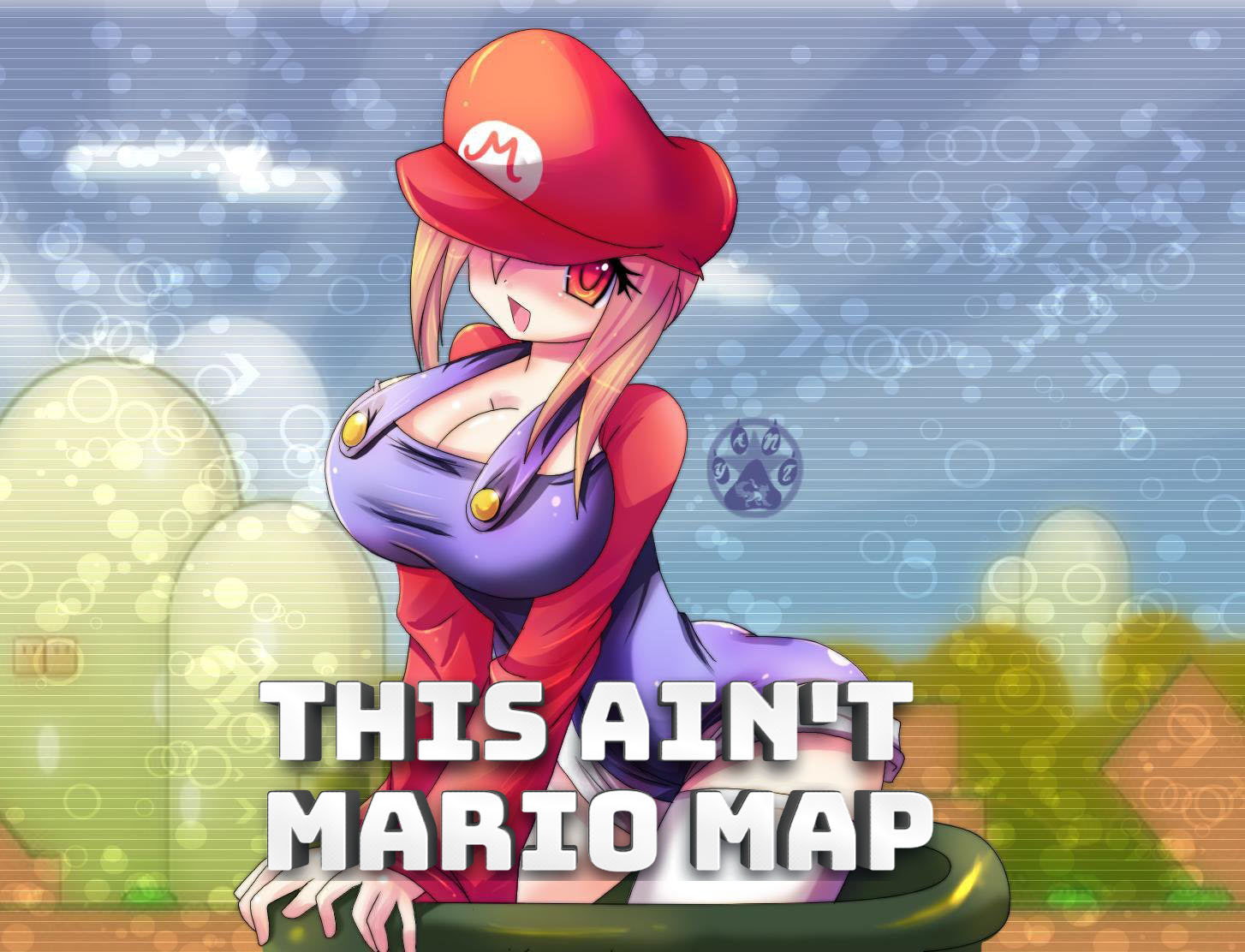 A huge number of cities and roads;
– this mod combine several other maps from various authors in one pack;
– A lot of new parking lots, gas stations and repair stations;
– For the map to work, you must have all the DLCs;
– The first game load can take a very long time (do not assume that the game is frozen)
I have played this map now for a few hours (With An New Profile) and had no Crashes at all.
Played and tested by modtester.
Most people ask:
Q: Do I need a New Profile
A: No, but, I would make a new Profile.
Q: What DLC's Do I need
A: ALL
How to Video & Gameplay
Download all 3 Parts, when done, Extract only Part 1
This Ain't Mario ATS Map v1.45.part1.rar
Copy the 4 extracted SCS files into your American Truck Simulator Mod folder.
C:\Users\User\Documents\American Truck Simulator\mod\
Activate the mods and have fun.
When using with a new profile, do not change the MBD
---
Credits/Authors Map's
I Have No Idea, That's why I give the credits to all the map creators out there.
---