Top Burger is an exciting fast food simulation game.
You just opened a burger restaurant, let's see
if you can put together burgers fast enough to satisfy your ever-growing number of customers!
The game also comes with many achievements and a "create your burger" mode which lets you build super high burgers, taking advantage of all the unlocked items.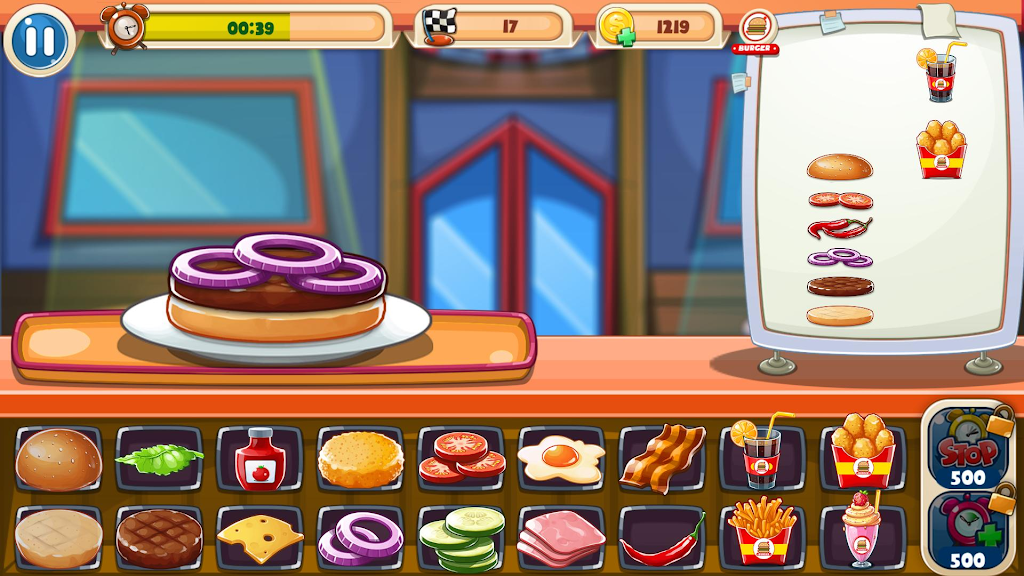 Game Features:
– More than 150 levels
– Hours of gameplay
– Three game modes
– Dozens of types to deliver to your customers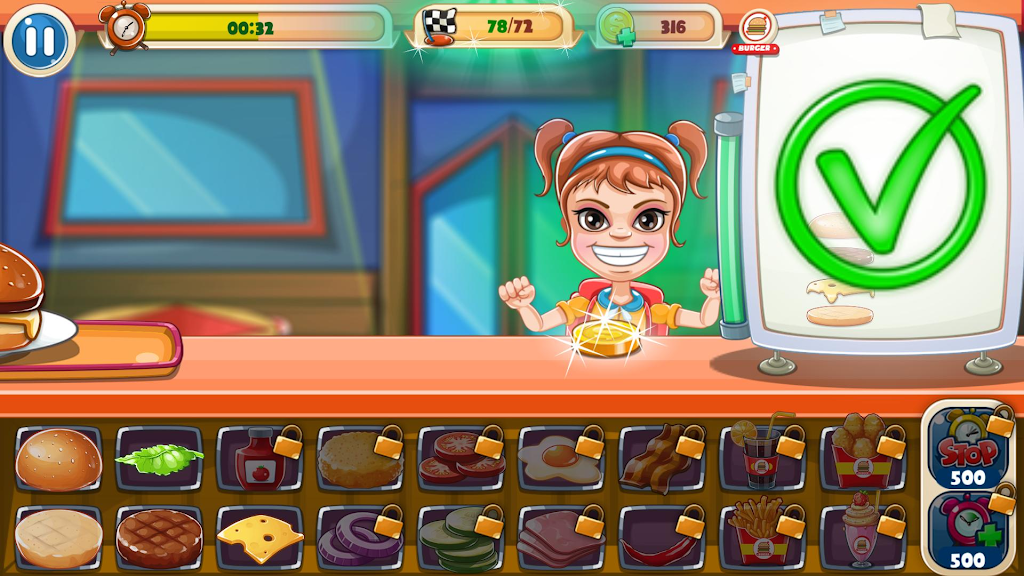 Click on the Indiegala logo to Claim/Download
Top Burger
PC Game for Free!
On the Indiegala page, scroll all the way down to claim/download the game.
To download the game, you have to click the IndieGala button above
And then go to your Library in the "Showcase" section.
Sometimes a freebie returns!
If redeemed it in the past, you won't find it on top of the list.
Search in your library! Go THERE and play!
If you add the game to your library within the time specified in the free game offer, the game will be permanently yours.
#indiegame #IndieGameDev #indiegames #freegame #freegames #freegamesforall #freetokeep #freepcgame #freewindowsgame