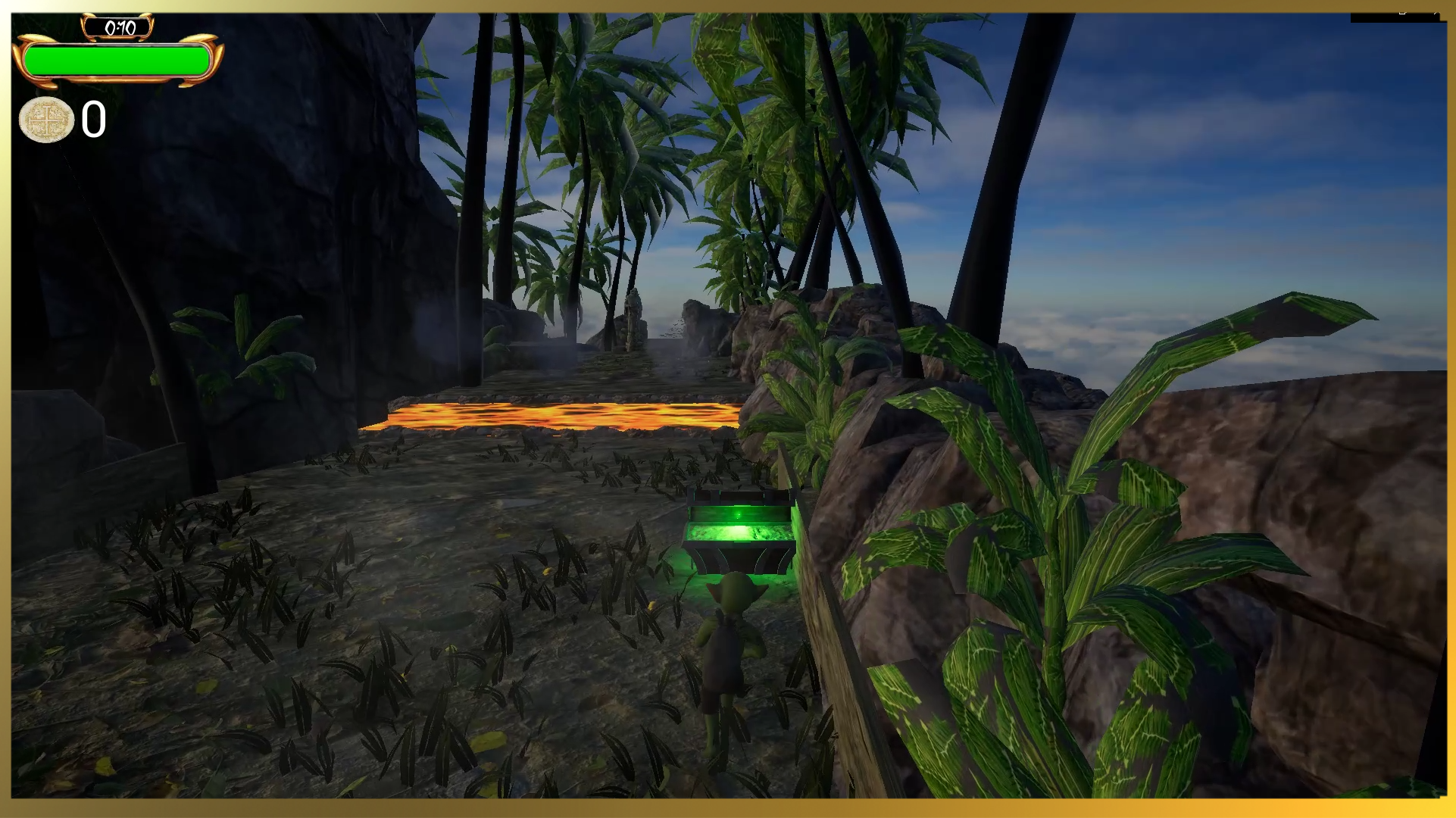 Treasure Goblin is a 3D Endless Runner Game.
Help the greedy goblin to get his sticky paws on as many gold coins as possible.
Overcome the obstacles in your way to endless treasure.
ENDLESS TREASURE: Collect power-ups as you race.
Magnet- collects all nearby gold coins
Multiplier Pickup – double your gold coins
★Unique Upgrades
★Global High Score. Challenge Your Friends!!
Are you up for the Challenge …?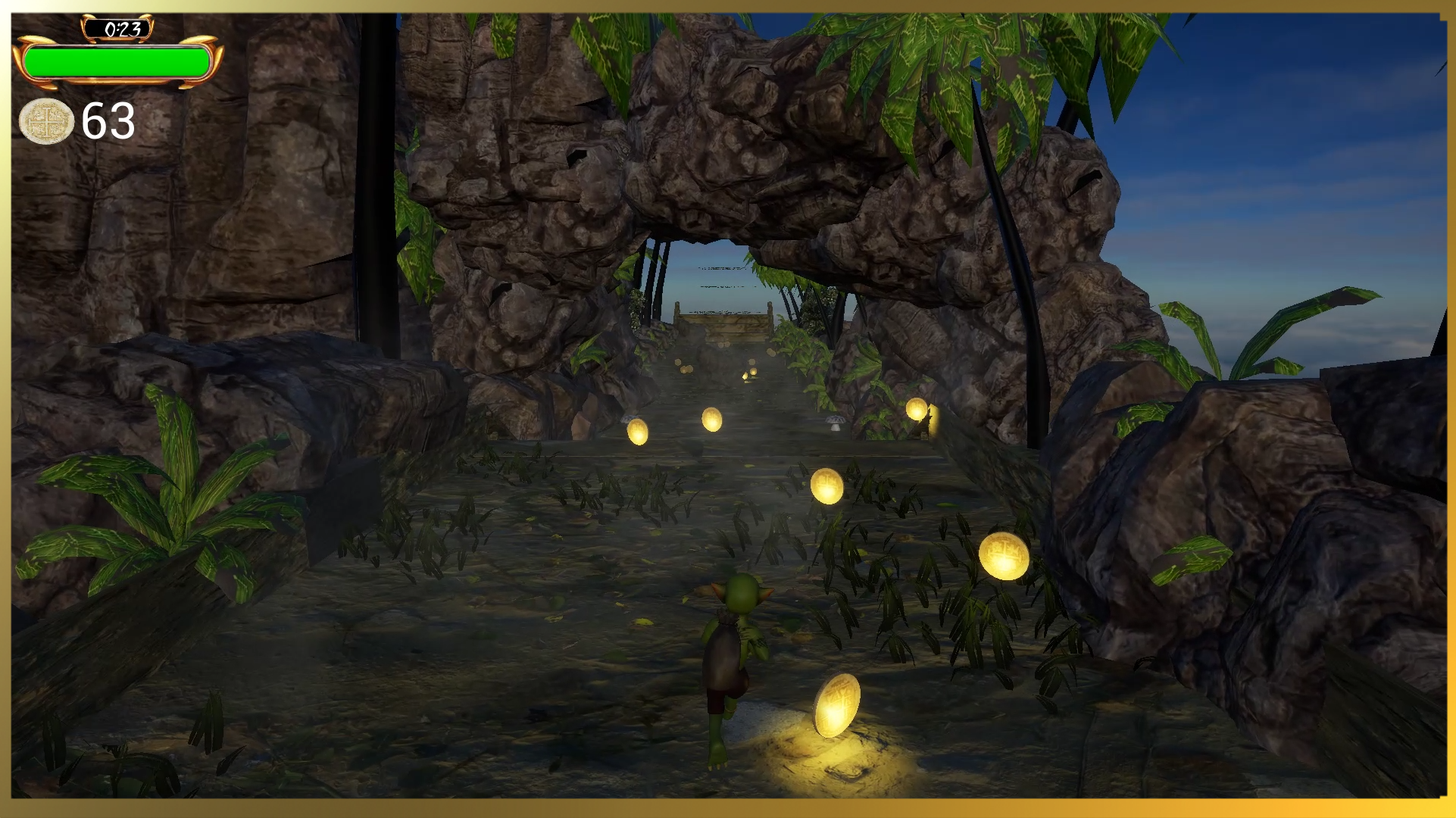 What is Included:
Treasure Goblin:  Map1 Treasure Island Map, and Global High score and Upgrades unlock
 (excluded: Map2 Underwater Treasure Map)
How it works:
Click on the Button and enter your Email.
You will receive within a few minutes another link from Humble.
Click on the Link and your free Game is ready for download.