The world is dying. Many years after the banishment of the evil that plagued the land, the world was hit by waves of unbearable heat. Now in order to save the world the band of young adventurers have set upon a quest to vanquish the Sun.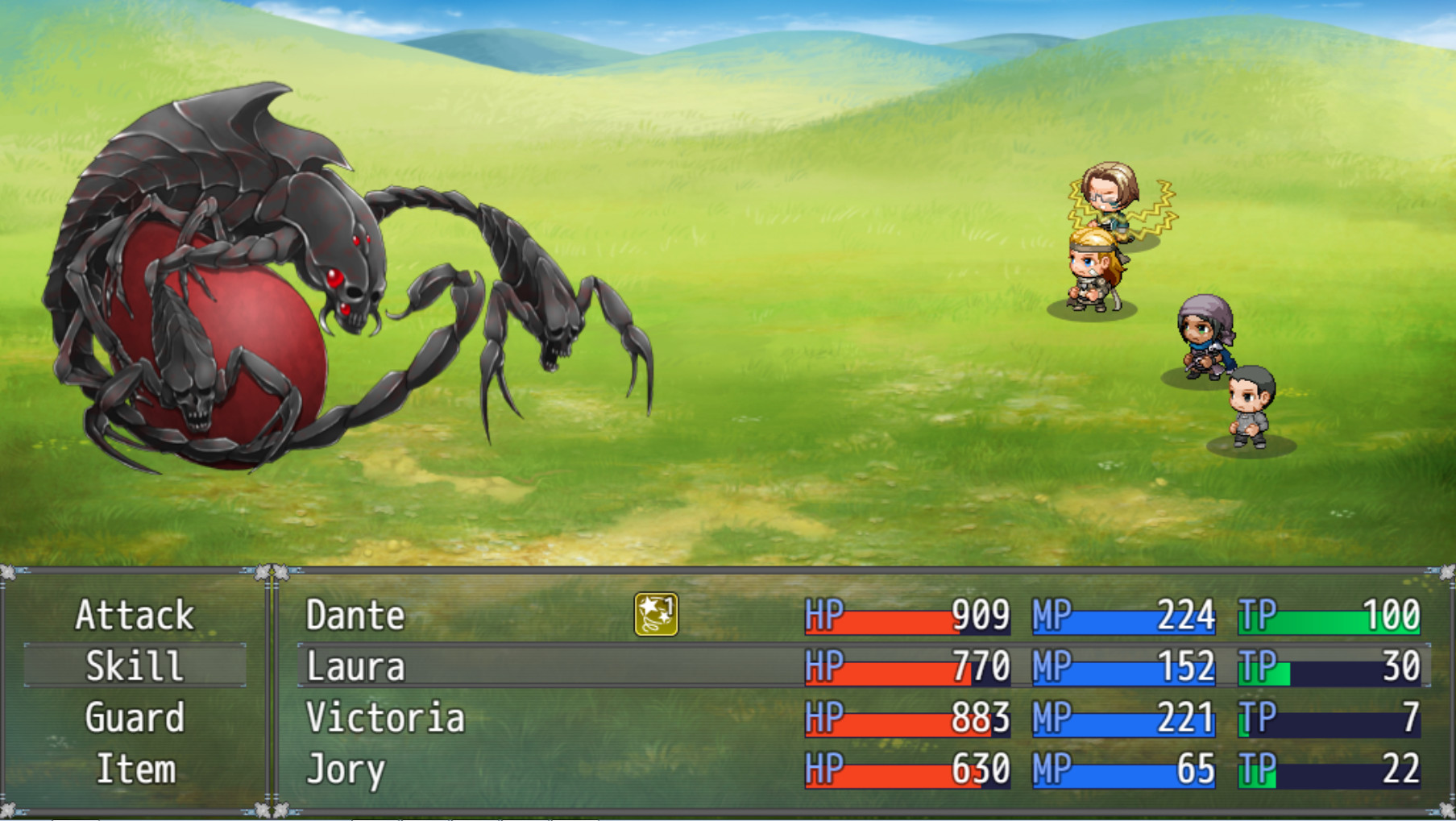 Head over to IndieGala Store and select
"add to your library".
Note that you must be logged in to do this.