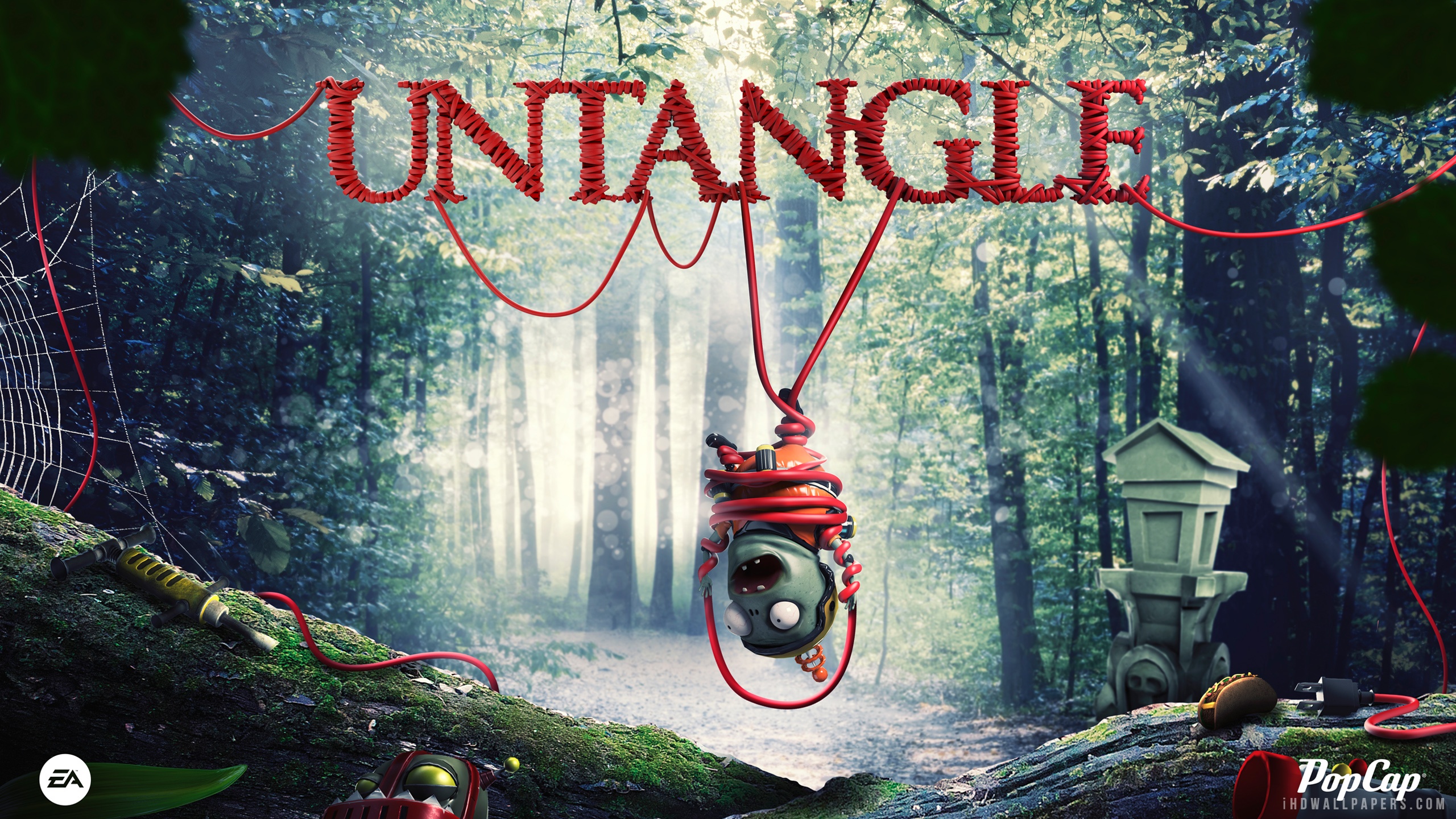 ABOUT THIS GAME
Untangle is a first-person, single-player, school-violent-themed survival horror game.
Though it's not a game based on a true story, it is built on an intention to raise awareness of school violence at the same time when you're playing a game.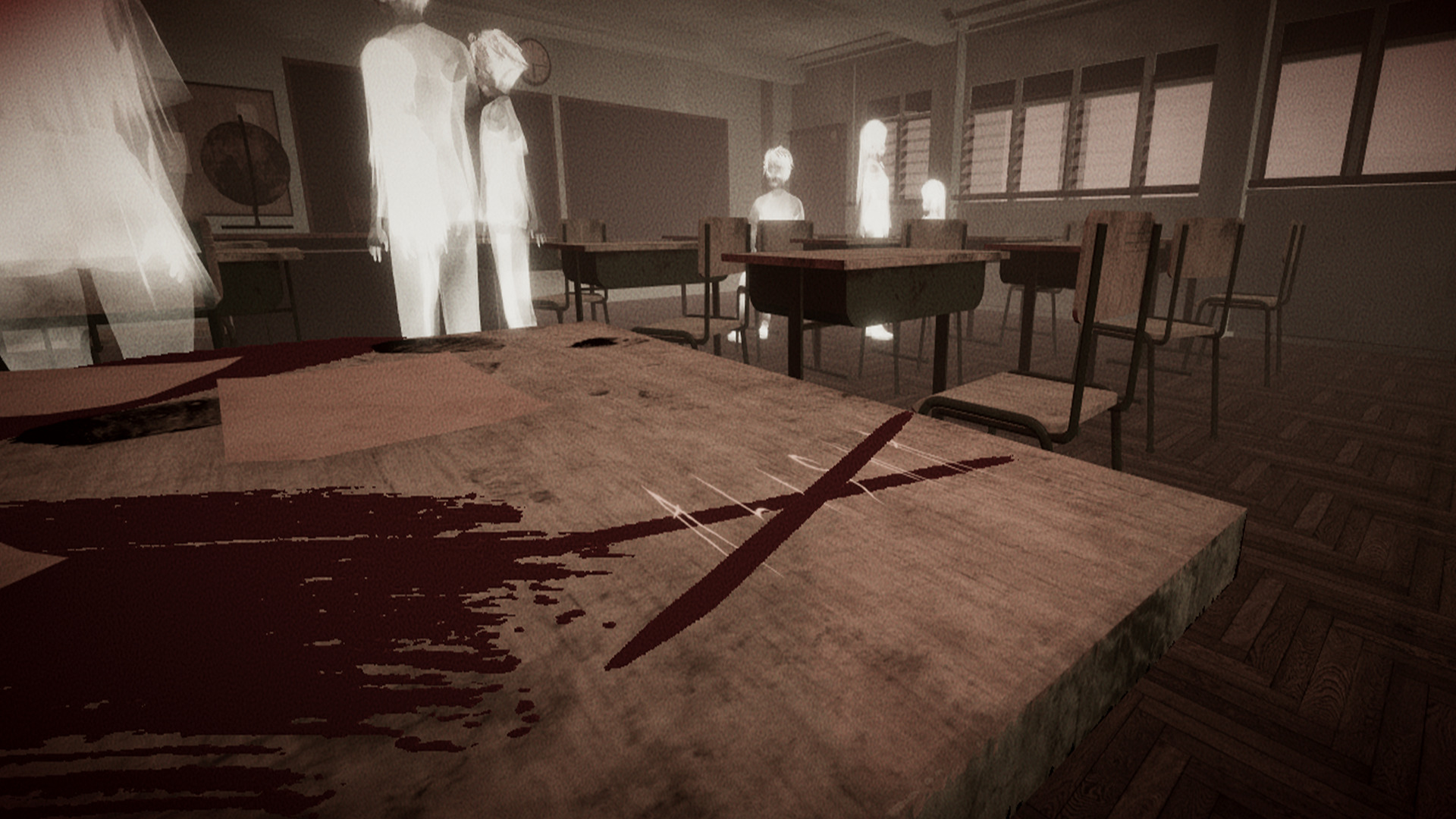 SYPNOSIS
Alisha was reported missing in your former school.
She was a top student and a school bullying victim.
One day, you were dragged into the alternative version of your school.
Here, you discovered Alisha was dead, and her vengeful spirit avenged herself with a large massacre of the school bullies.
To make sure you are not going to be collateral damage, figure out what happened to Alisha and help her out!

I'm sorry
But Alisha can't come to the phone right now.
Why?
Oh, 'cause she's dead (oh)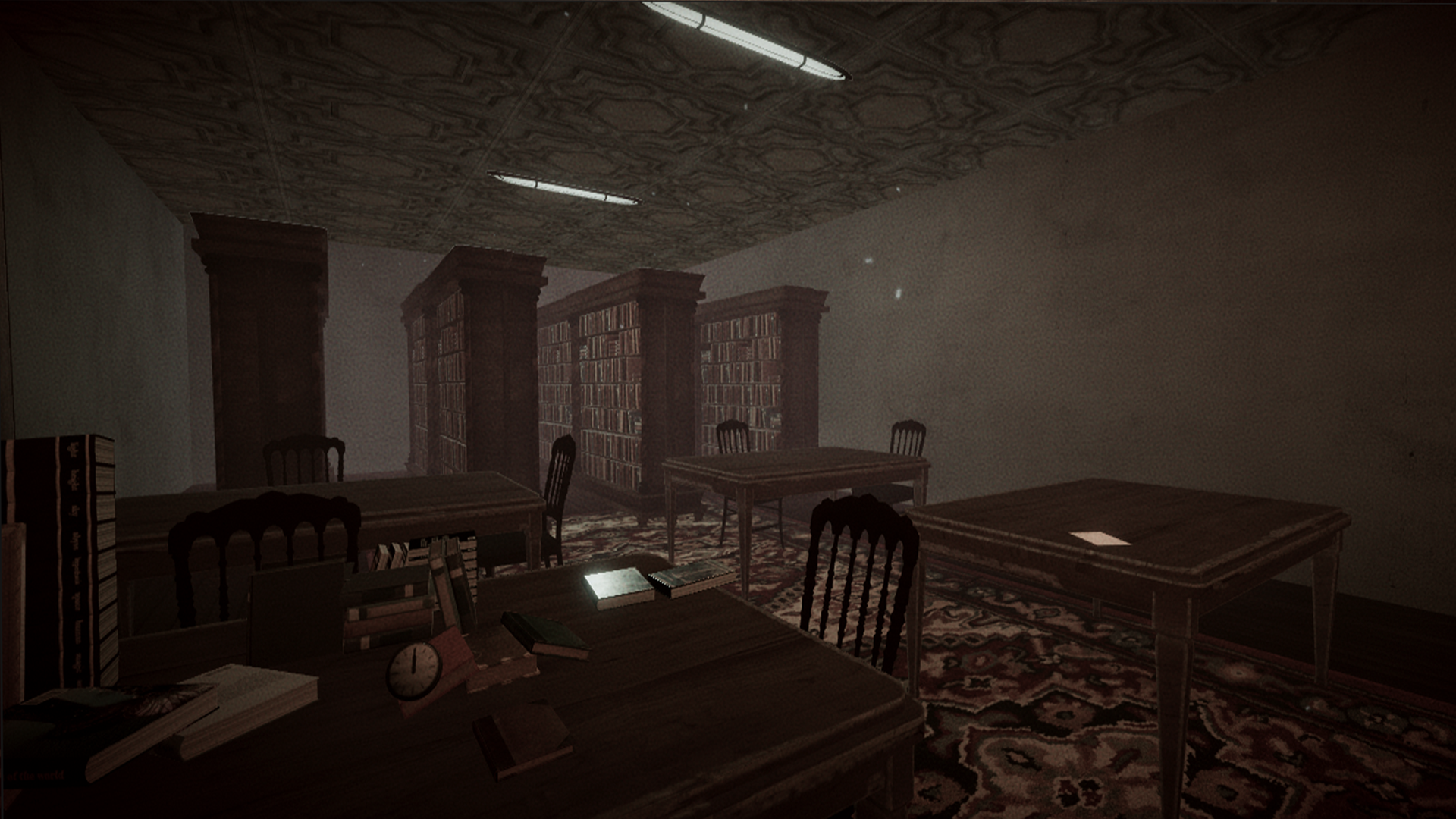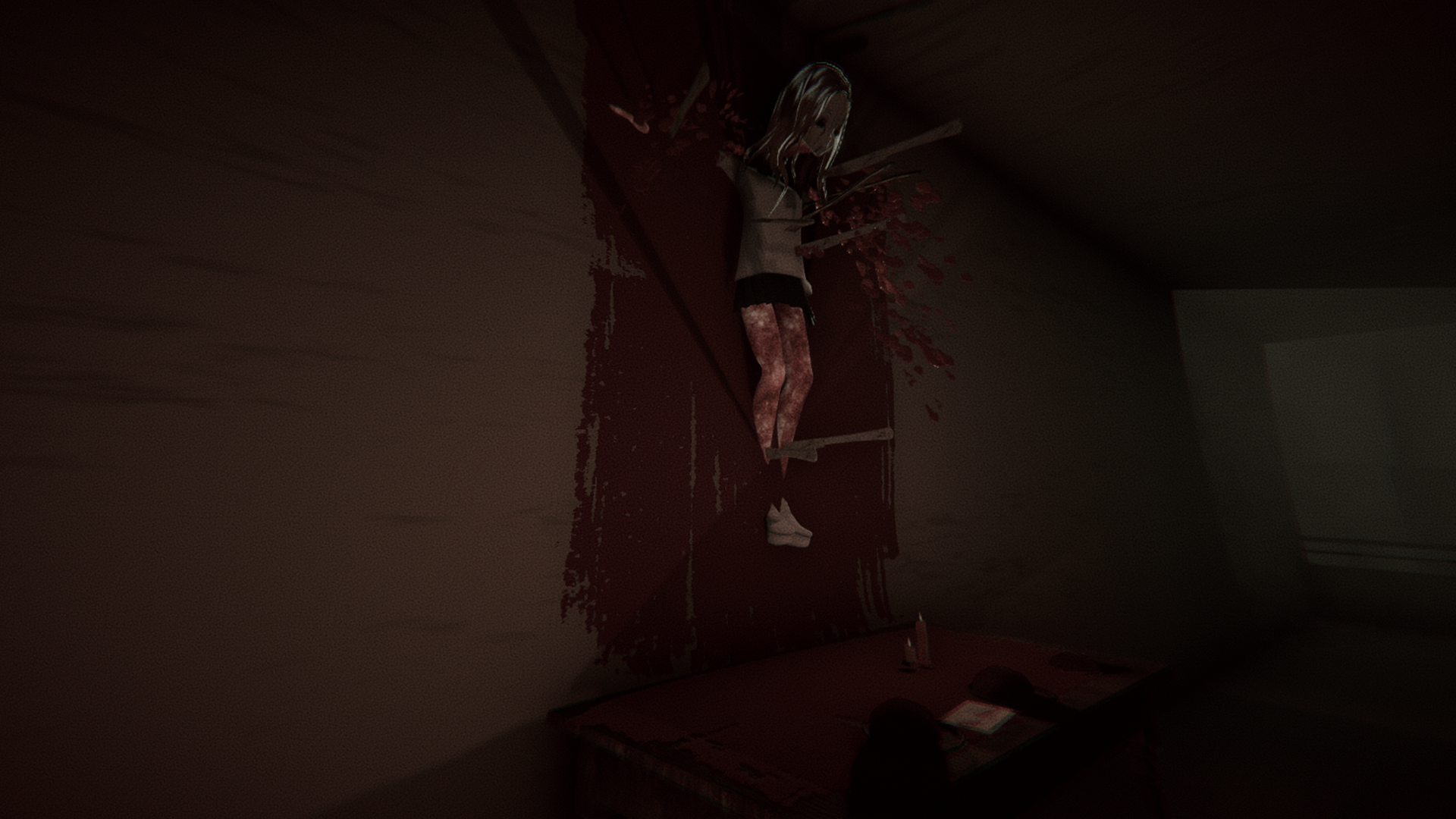 KEY FEATURES
• First-Person Gameplay
• Atmospheric and appealing graphics
• Interesting Puzzles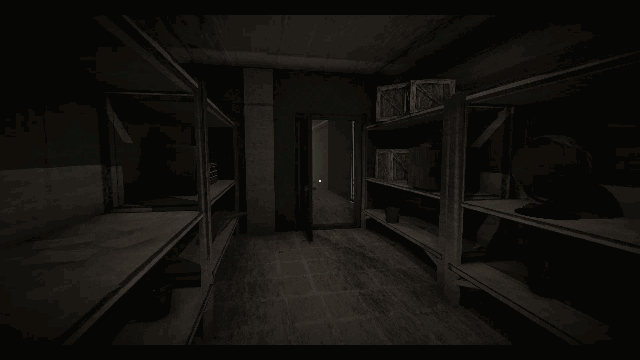 Game Trailer:
Click on the Itch.io logo to Claim/Download
Untangle
For PC and for Mac for Free!
The game will be for free for a Limited Time, so grab it while It's for free!!!