How this works…
Click on the Big fish Logo, select a game you like to have for free.
– Account Required: Big Fish
– DRM Required: Big Fish launcher App.
– Limited time offer,
(Click on Enter how to activate and how to use the games without the Bigfish Client)
Code:
(ADDED 01-04-2021)
FREEGAME279828
(ADDED 16-03-2021)
FREEGAME951226
(ADDED 23-02-2021)
FREEGAME835324
(ADDED 21-02-2021)
FREEGAME231450
(ADDED 16-02-2021)
FREEGAME330060
(ADDED 09-02-2021)
FREEGAME440690
(ADDED 07-02-2021)
FREEGAME865027
(ADDED 06-02-2021)
FREEGAME439176
(ADDED 03-02-2021)
FREEGAME865035
FREEGAME449269
Untick the Big Fish Game Club Free Trial in your cart, they won't ask for your payment information then.
Windows Owners click on the
BigFish Logo
Mac Owners click on the Mac Logo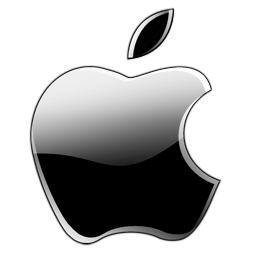 At the checkout use the Code
And the game is yours…
Enjoy…
Help us to keep this site alive with making a small donation, or click on an ad of your interest.