Set in the fantastic world of long ago Venice, the young Scarlett falls victim to a terrible mystery, which begins with the murder of her companion by a secretive alliance of mighty necromancers.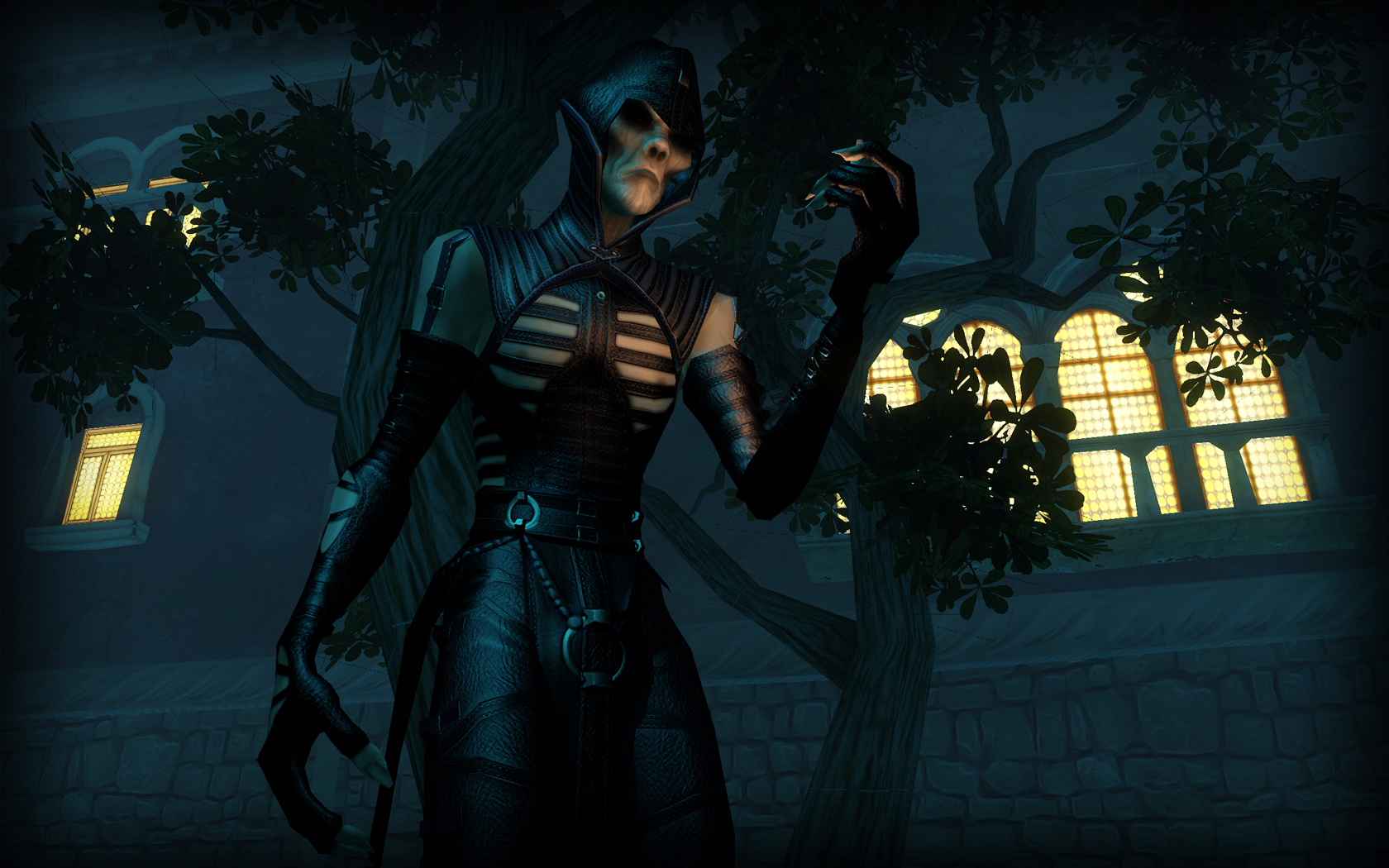 Thus, fate takes its inevitable course and threatens to throw the world out of order.
Scarlett finds out that she is the daughter of death incarnate and is blessed with his ultimate powers.
She is the only one who can stop the gruesome powers that threaten to destroy the entire living world.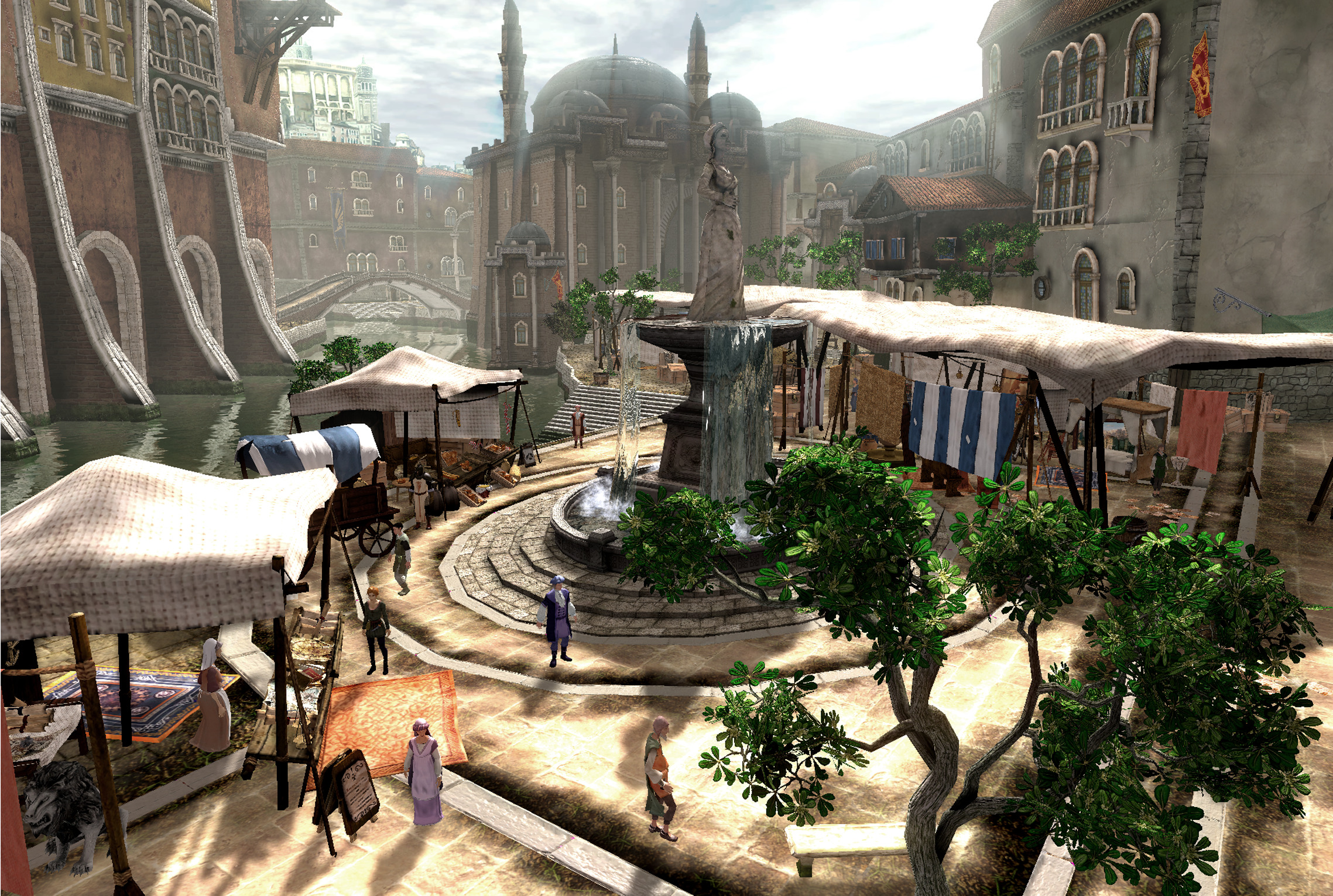 Now it's your chance to reverse fate!
Get ready for a fast-paced adventure set in an epic world filled with dark dangers and merciless adversaries.
Arm yourself with mighty weapons, rally together powerful allies, and master the dark powers of death.
Can you conquer the powers that threaten to inescapably destroy the world of the living?
Follow your path down into the deepest abyss to death itself – and back again, if you are worthy!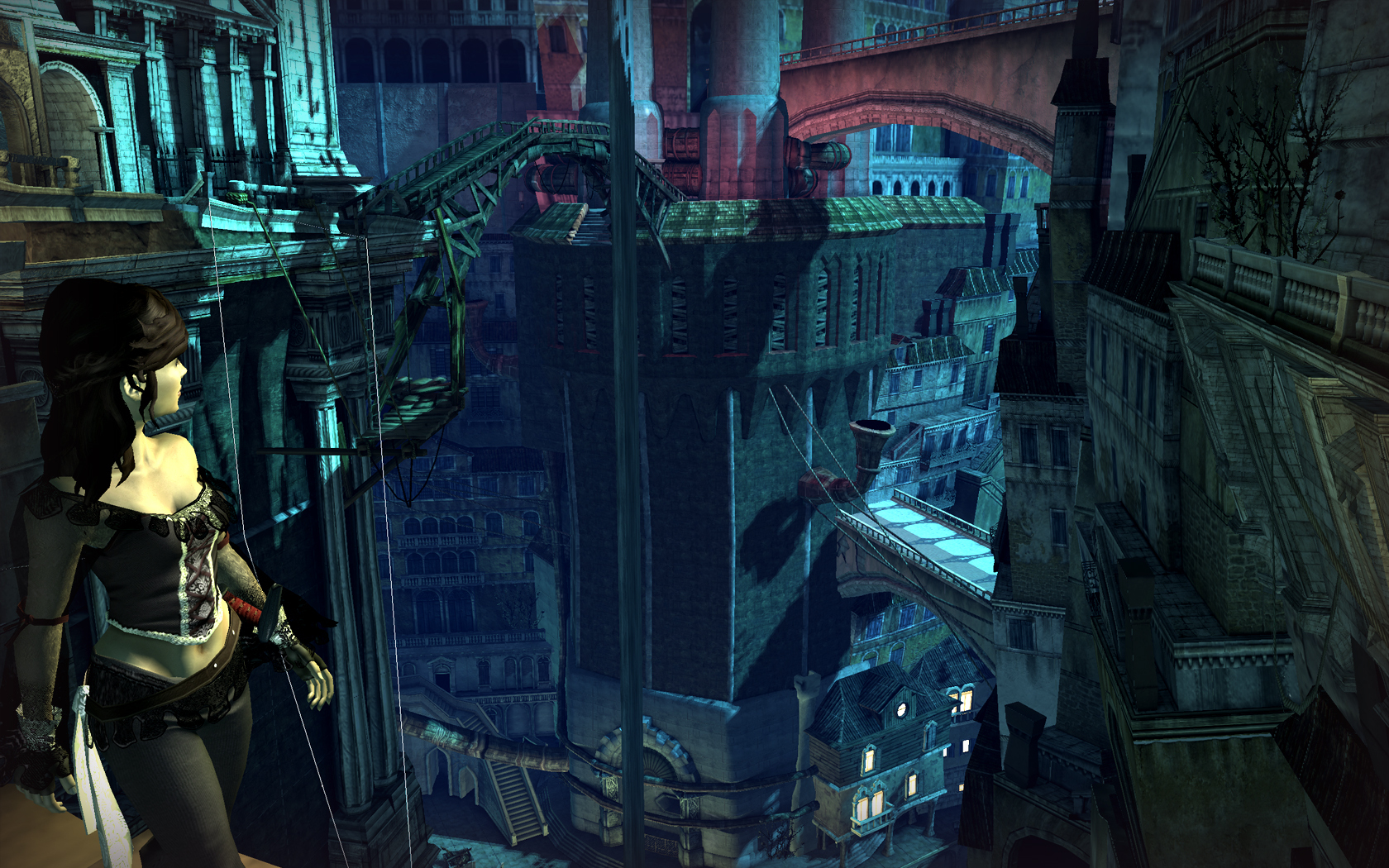 Key Features:
Experience a visually stunning action RPG with a unique and captivating atmosphere
Follow the hero journey of Scarlett through a rich and original story
Conquer a host of merciless nightmarish creatures that pounce on the threatened world in a raged frenzy in action-packed battles and ultimately confront their masters
Explore palaces, villas and numerous dark alleyways in a living dynamic Venice filled with merchants, rogues, allies and traitors
Learn how to use the powers of the "Twilight World" and wander between the worlds of the living and the dead. Put the ultimate powers of death to your advantage in battle.
Use the advantages of the "Twilight World" and the ultimate powers of death
Experience an open game world with dynamic night and day cycles
Clear, easy to pick up rule system and intuitive game-play
Experience a dynamic and open game world, in which you can freely develop your own character and decide on different game strategies yourself.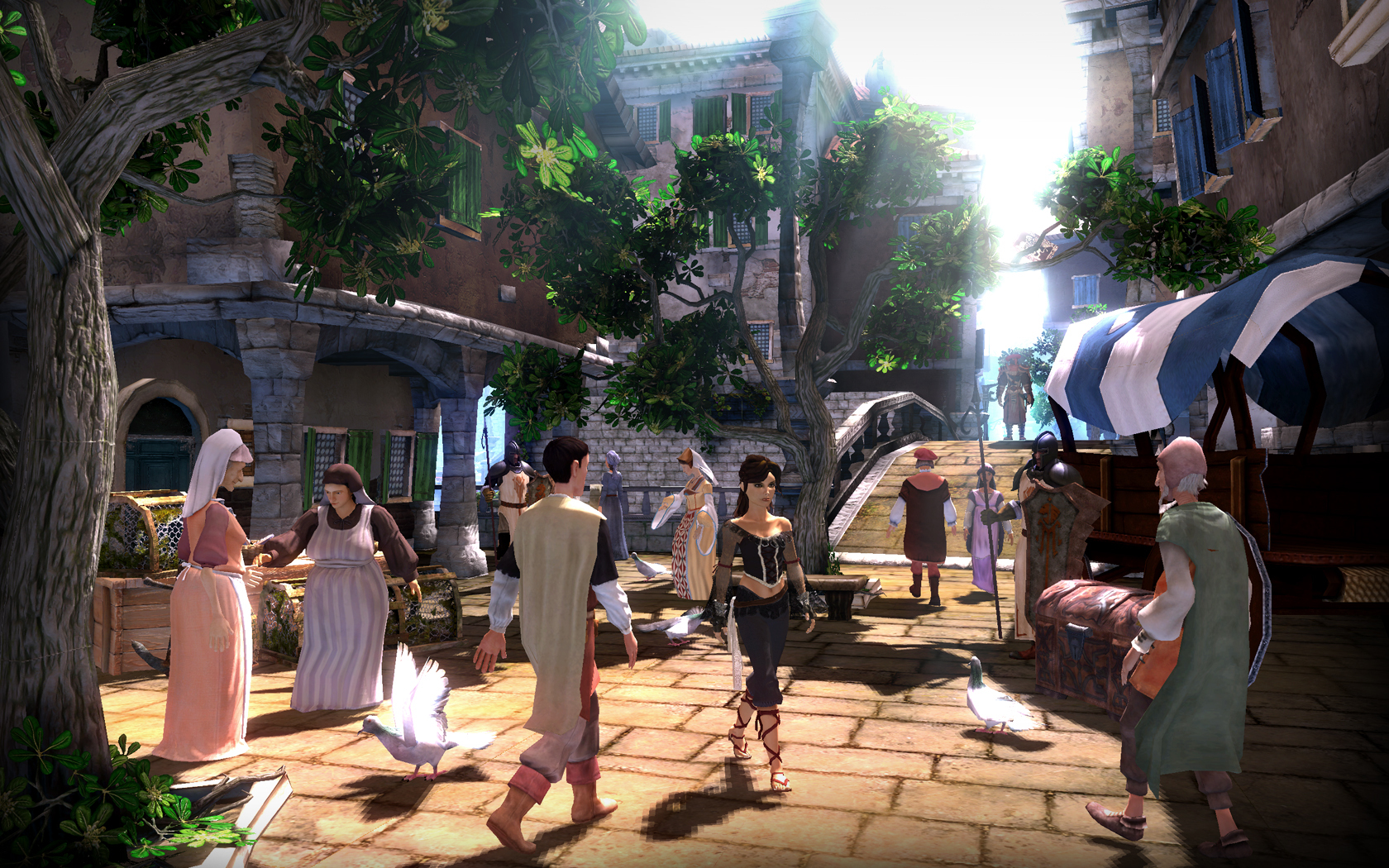 Game Trailer:
Click on the GOG logo to Claim
Venetica – Gold Edition
PC Game for Free!
Once clicked on Go To Giveaway, scroll down till you see the game and button
Yes, Claim the game
This game is free only until June 12th, 5 PM UTC
If you add the game to your library within the time specified in the free game offer, the game will be permanently yours.
#freegame #FreeGames #freetokeep #freegamesforall #freetokeep #freepcgame #freewindowsgame