"Warface is a military shooter built on a bedrock of satisfying gunplay,
slick movement, and sharp visuals."
PCGamesN
"Warface is a gritty looking first-person shooter that focuses primarily on online multiplayer.
It doesn't feature abilities like wall running, jetpacks, or special attacks, but that doesn't hurt the game.
It takes on the more realistic, boots on the ground type of gameplay."
Gaming Trend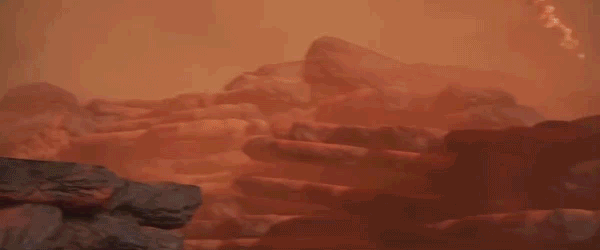 "Warface equally focuses on a handful of PvP game modes,
as well as cooperative game modes,
such as special operations that will require deliberate planning and teamwork if you want to succeed."

Click on the Steam logo to
Get Warface PC Game for free!!