While Waiting is a single-player story and exploration game which utilises one single space to reveal a fascinating story to you, the player. You play as Henry, a young man who revisits his old life to find out things he never wanted to find out. You will help him to find his way through his various mental stages. The story for the game is written by Rebecca Gao. The voices of Dena Darvish Derakhshan and Jennifer Will and others make it a unique adventure for everyone.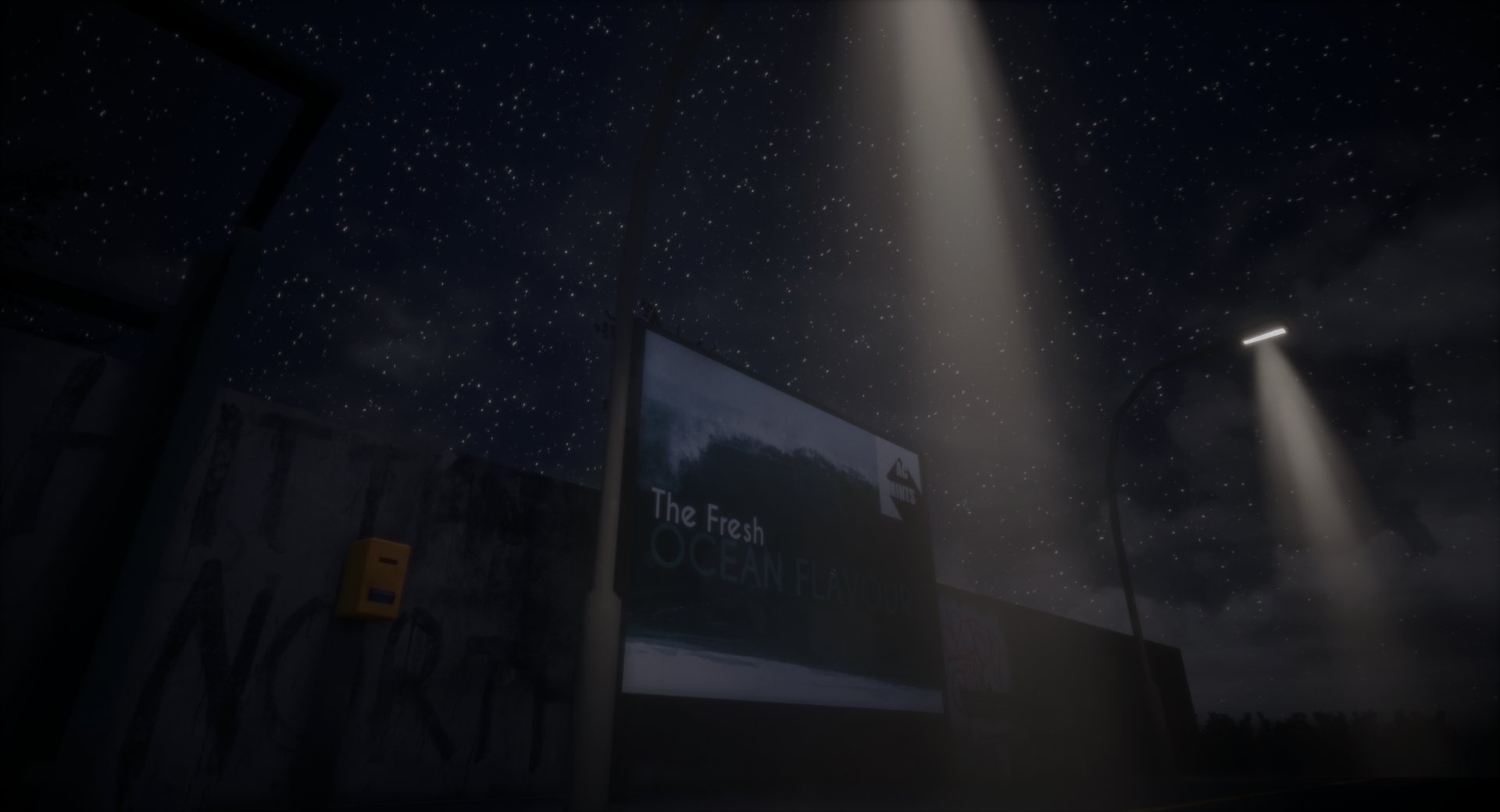 Words from the writer:
The making of "While waiting" was a process of creating a puzzle where the task of putting all the pieces back together became the reward in of itself. To tell the tale of a single individual's life through small fragments were both a challenge and a true joy. I, as the writer, hope that you get to know Henry and explore and grow alongside him. Remember – trust the process.
Clieck on the Itch.io Button to claim/download this
Game for free for Windows and Linux.