Reject advertising, marketing, market research, scams, pranks and all unknown calls.
Except for the phone number that exists in your mobile phone book.
This app can be convenient to record, query, and callback unknown caller number.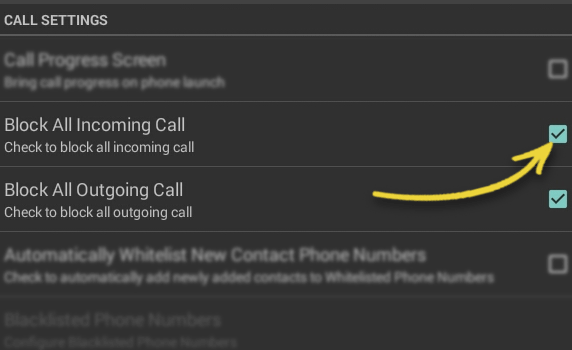 Features:
Small, power-saving, no advertising.
#Whocallin
#Phonebook
#Whitelist
#Contact
* Precautions

*

(1) This is not a blacklist app.
You do not need to do anything.
It is just an automatic block off all unknown callers are not in your mobile phone contacts.
(2) If your mobile phone has the optimized memory app or service,
then our "Filter Caller" app may not work properly.
Please first set our "Filter Caller" app to exclusion list in it.
Click on the Google Play Icon to
Get/Claim Whitelist – Phone Plugin for Free!
(Free for a Limited Time)
Developer: MAUTOIN
Category: Communication
Version: 2.29
Size: 340k
Rated: Everyone
Compatibility: 4.0 and up