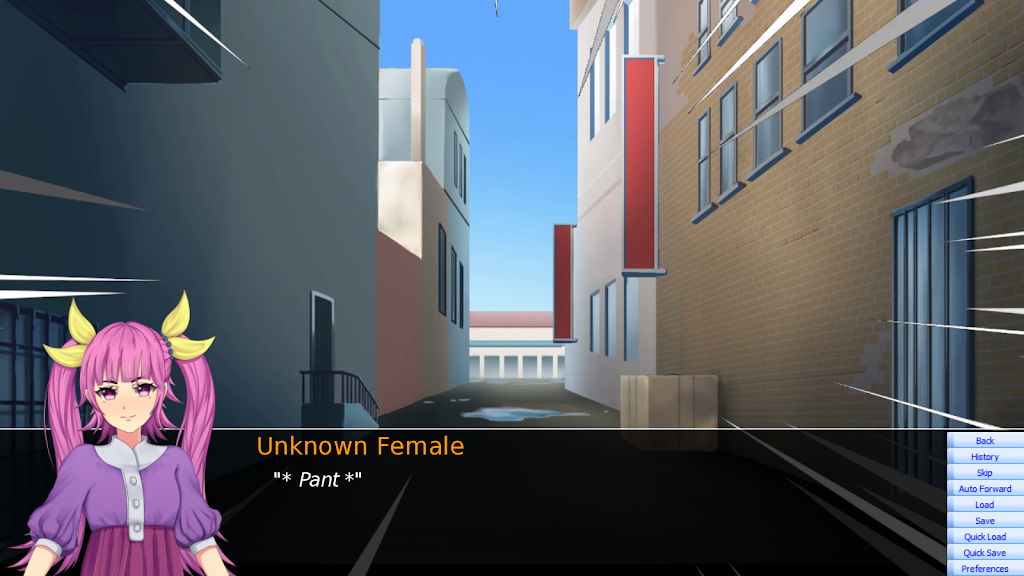 After being mugged, Grendel Jinx wants to get her possessions back –
and recruit the thief as well
Gameplay Video:
Click on the Indiegala logo to Claim/Download
WTC – Recruitment Day
PC Game for Free!
To download the game you have to click the button above and then go to your Library in the "Showcase" section.
Sometimes a freebie returns!
If redeemed it in the past, you won't find it on top of the list.
Search in your library!
Go THERE, find your game and play!