This is a short, mostly KINETIC comedy/drama visual novel.
With a few choices, set in a semi-fictional world of secret organizations.



Story
When the protagonist and Grendel Jinx are forced to work together to try and stop an enemy group, things don't go to plan, and they manage to find themselves trapped in a school, where everyone believes they are transfer students.

After the initial shock, the pair gradually get to know their classmates, and things seem to be going well – at least for a short time.

However, it's not long before teachers and classmates alike are meeting violent ends.
If neither the protagonist nor Grendel wants to become another casualty, a way out of their predicament is needed.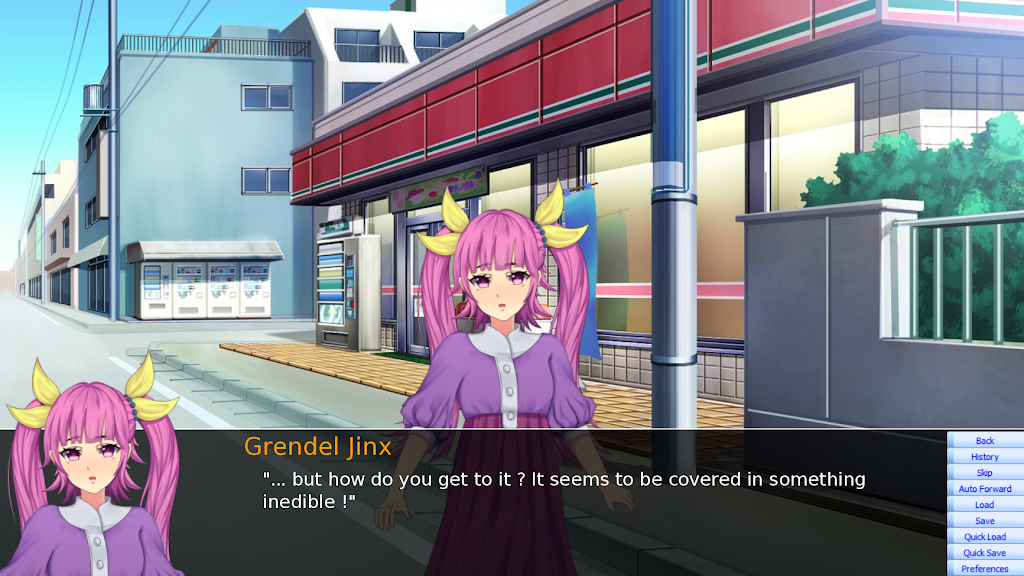 This is a DEMO of the main game

Features
CG Graphics by Mehwish
Survive a school week
Some options change the path of the story
Funny and dramatic story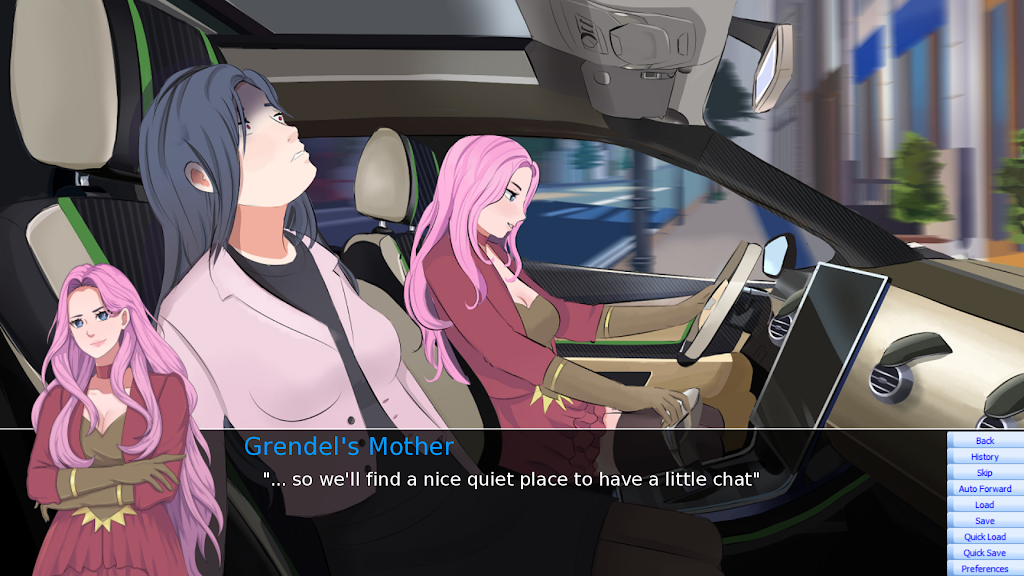 Click on the Indiegala logo to Claim/Download
WTC : Relentless Protagonist [Sxs}
PC Game for Free!
On the Indiegala page scroll all the way down to claim/download the game.
To download the game you have to click the button above and then go to your Library in the "Showcase" section.
Sometimes a freebie returns! If redeemed it in the past, you won't find it on top of the list.
Search in your library!
go THERE and play!