On Christmas, the night of miracles, someone has stolen all the presents that were supposed to go to the children around the world.

In order to get them back, Aru, the bunny-eared Santa, has taken off into the sky, following a subtle trace of the presents.

Help Aru save Christmas in this humoristic, action-packed shooter set in the universe of QP Shooting – Dangerous!!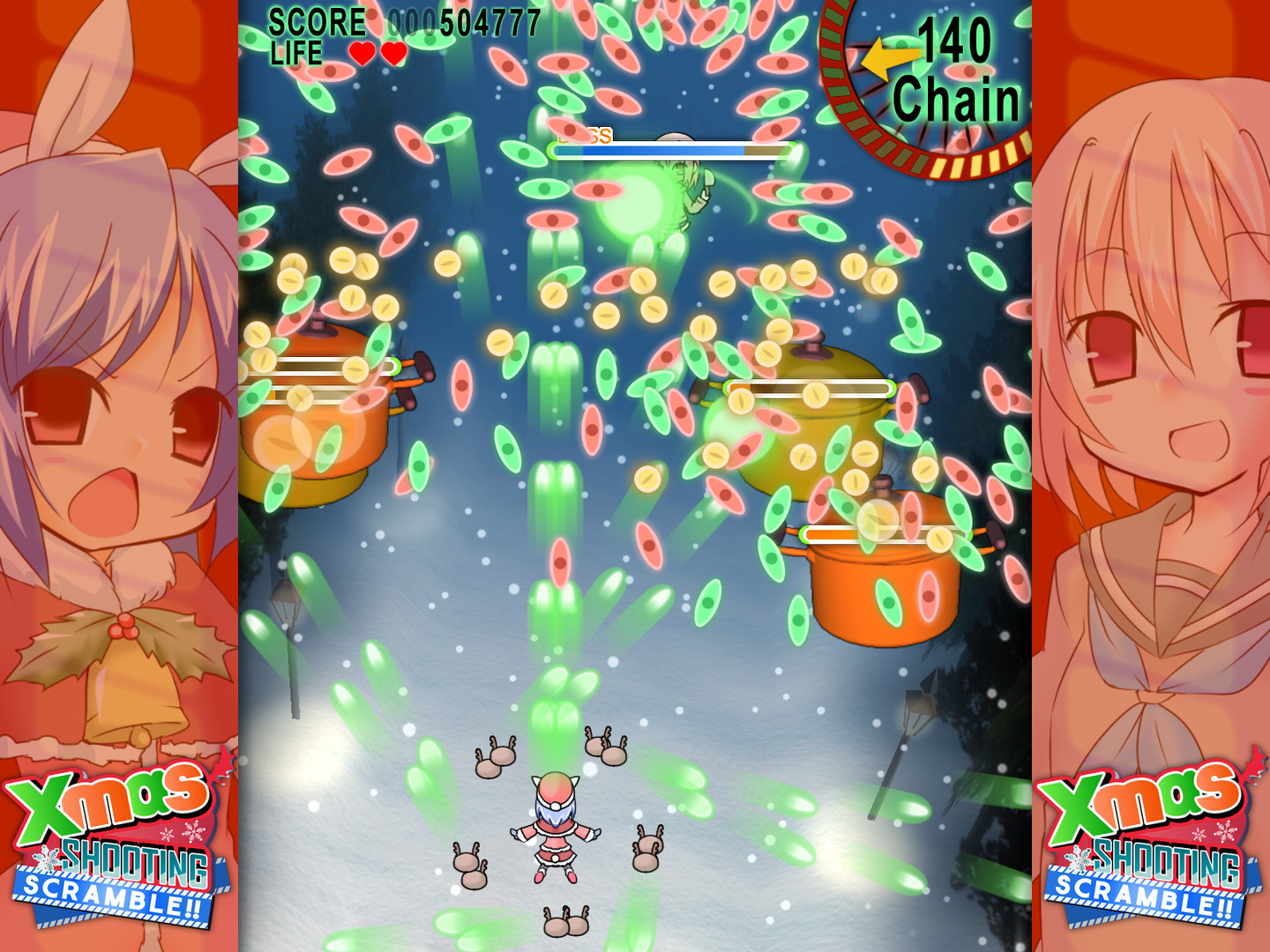 Features:
Meet unexpected guests on your journey to save Christmas on 3 hilarious Stages
4 Difficulty levels – something for every player, from merely challenging to tear-jerking.
3 Play Styles – play with Orthodox, Defensive or Aggressive style, affecting the behavior of your Hyper Mode.
28 Formations to Unlock – earn points to unlock new attack formations for Aru. You can load up to 3 different ReBit formations onto the field, and switch them on the fly.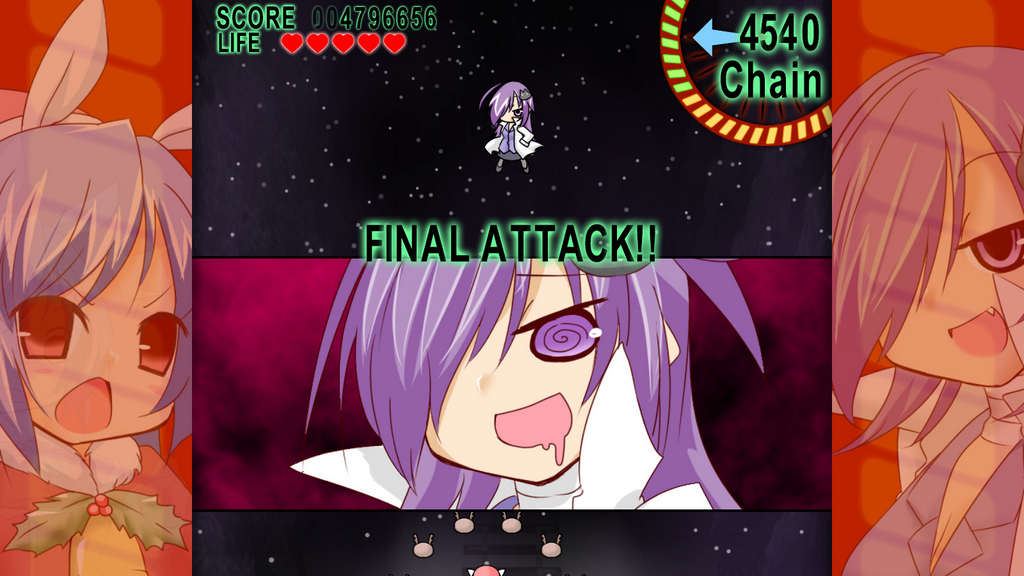 Arcade and Conquest Mode – Conquest Mode saves your progress and allows you to progress a stage at a time, striving to do ever better.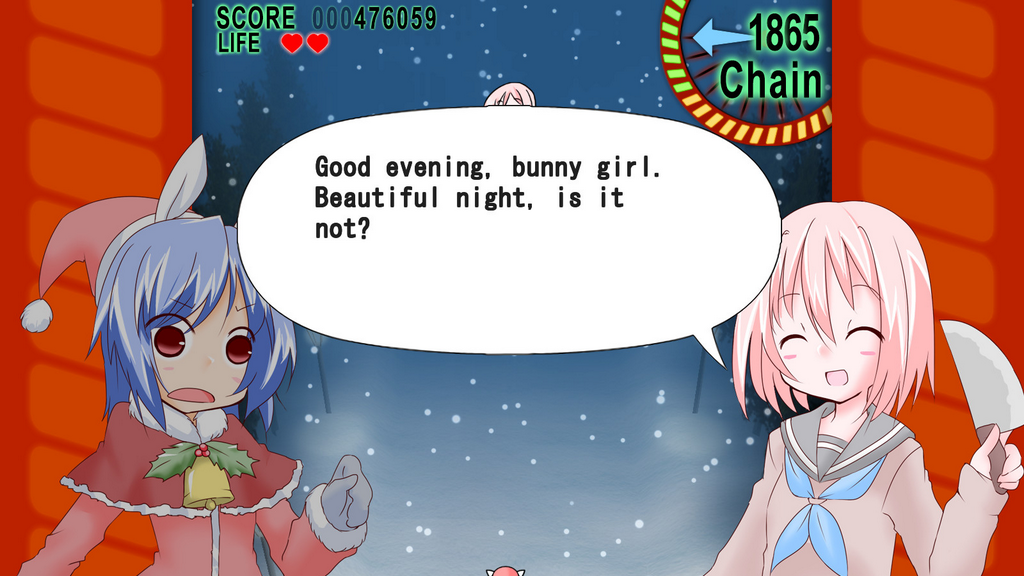 Replays – Save replays of your best victories and most miserable failures to study or share.
Click on the IndieGala Logo to
Claim/Download Xmas Shooting – Scramble PC Game for Free!
Scroll down on indie gala page to claim this product