Zombie Carnage 2 is a 32 player first-person shooter where you will play both as a human and zombie.
By killing zombies and infecting humans you will permanently level up, unlock weapons, attachments, zombie classes and more.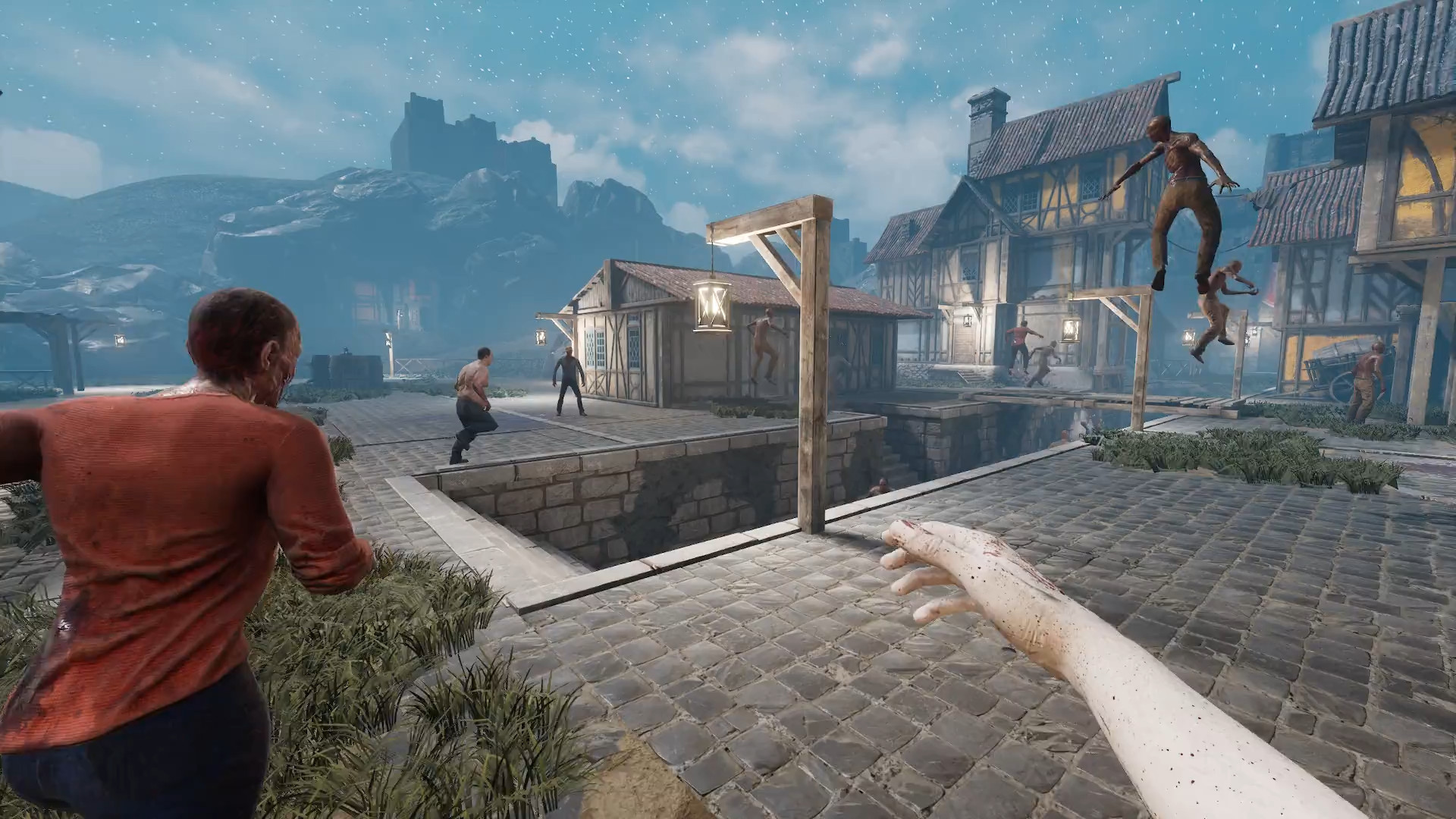 Extreme replayability.
More than 7 game modes featured.
As a competitive multiplayer with MMO style progression, sky's the limit.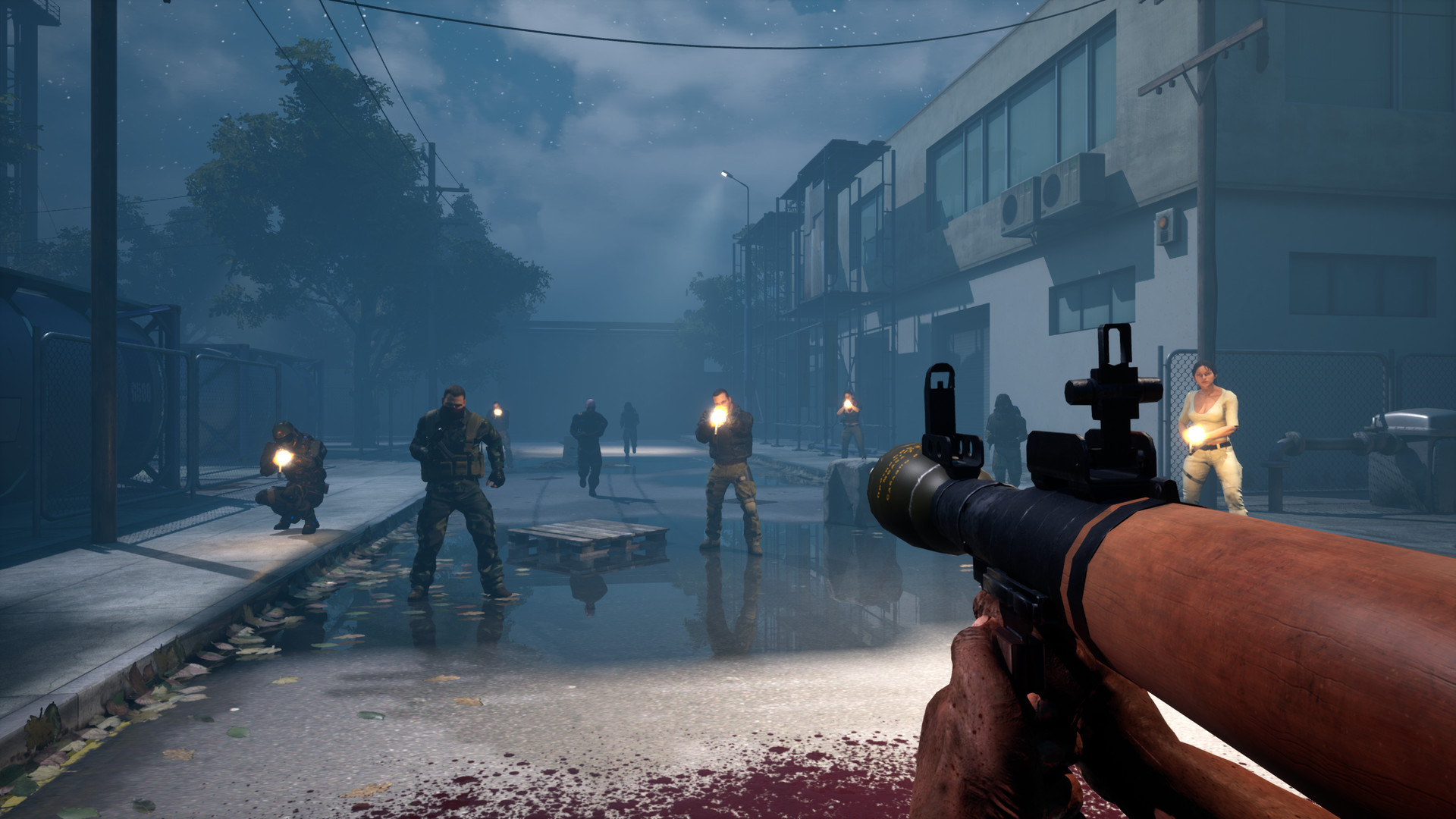 Dozens of weapons. Dozens of attachments.
As you level up, you will unlock new weapons.
By using them you will be able to unlock attachments, such as sights, suppressors, compensators, grips, extended mags, different ammo types, stocks and more to customize each weapon to your style.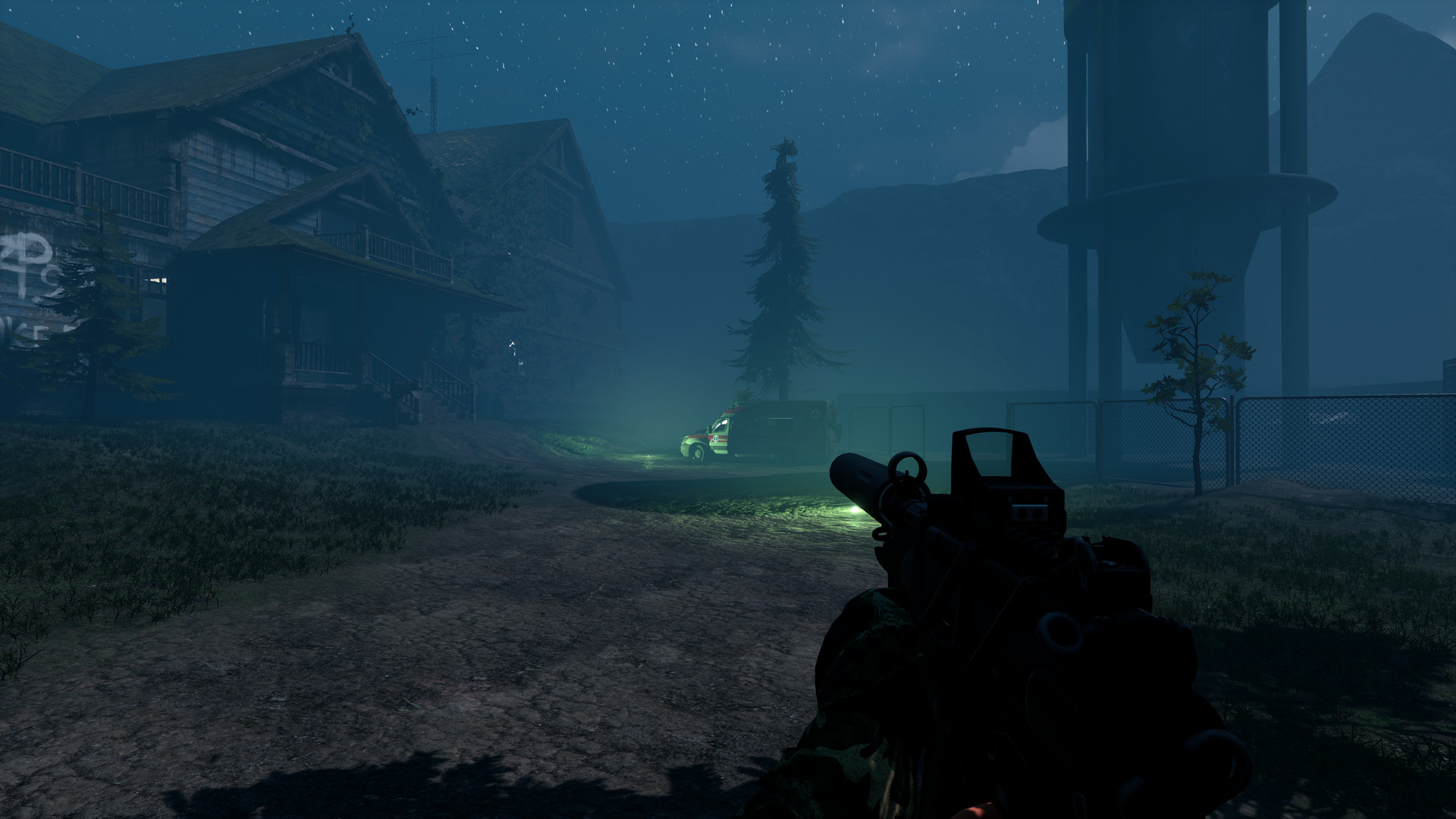 Sharpen your claws. Find some brains.
When you get infected, you will play as a zombie.
Choose among many zombie classes, each with their own strengths and weaknesses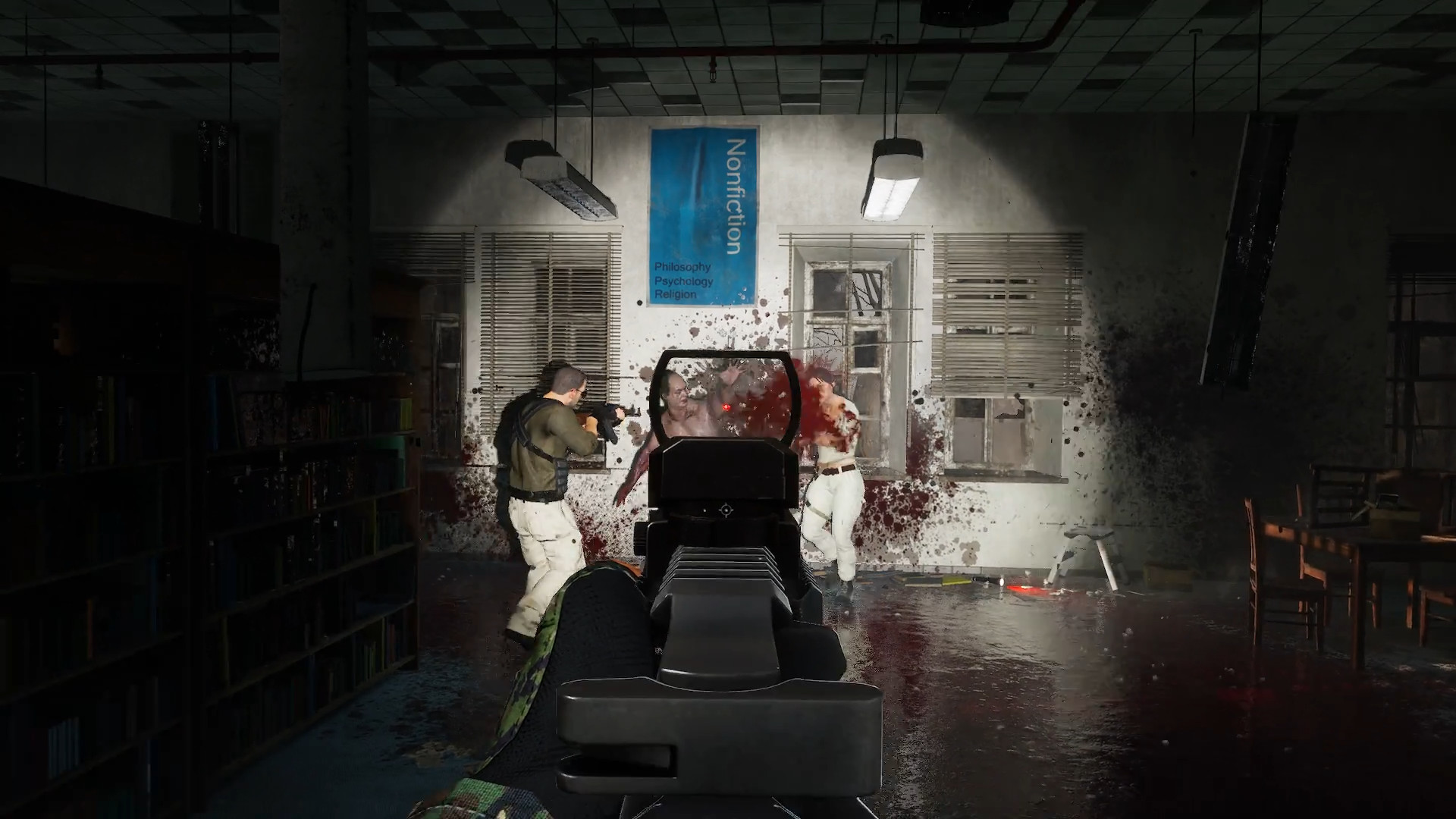 Highly optimized.
Zombie Carnage 2 is a competitive game, and we want everybody to be able to enjoy it.
You can expect great performance regardless of your PC. 
Game Trailer:
Click on the Steam logo to Claim
Zombie Carnage 2
PC Game for Free!